Police seize narcotics, arrest 1,179 suspects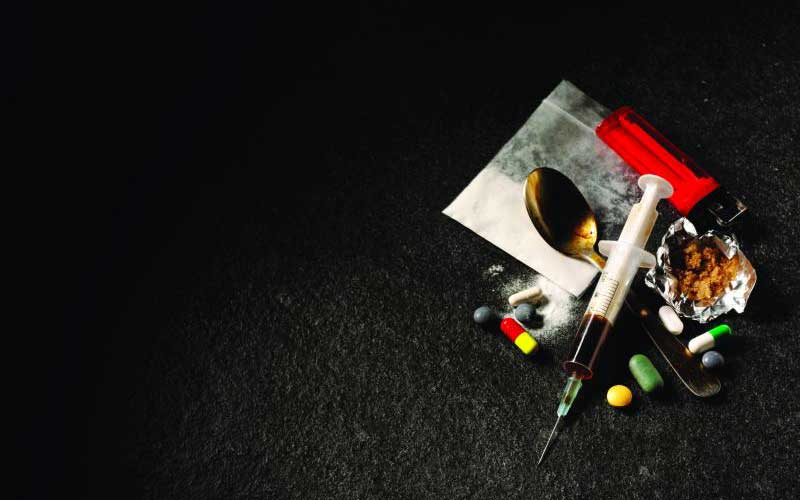 At least 1,179 suspects have been arrested in the renewed campaign against narcotic drugs and illicit brew in Coast region, a report by security agencies has revealed.
Top security officials, however, say the war can be won if the citizens start "aggressive activism" against judicial and state officials frustrating the campaigns.
"Demonstrations against drug dynasties and officials frustrating the war can really help. This war cannot be left for the police alone," said Coast Regional Coordinator John Elungata.
According to the report released yesterday, a total of about 10kg of heroin and cocaine was seized between August and November 8.
Other illegal substances seized in the six counties at the Coast include bhang, 16 sacks weighing 224kg, 733 stones and 36,471.5 rolls.
The report also indicates that 10,719.8 litres of chang'aa 64,704.05 litres of Kangara, 8, 7,623 litres of Mbangara were seized as the security apparatus work to cut off the supply of the substances.
"We know cutting the supply should be followed by rehabilitation or treatment of the addicts. That is why the government is setting up a rehabilitation centre in Miritini," he said adding that addiction drives the trade.
Mr Elungata said the operations have been intensified following reports that drug lords were targeting 'new unsaturated markets.'
"Drug traders are targeting school kids because those already addicted do not consume more. We established a new special unit and anti-narcotic team to deal with this problem," he said.
But Haki Africa Executive Director Hussein Khalid said the Judiciary and police were the obstacle in the war against illicit trade.