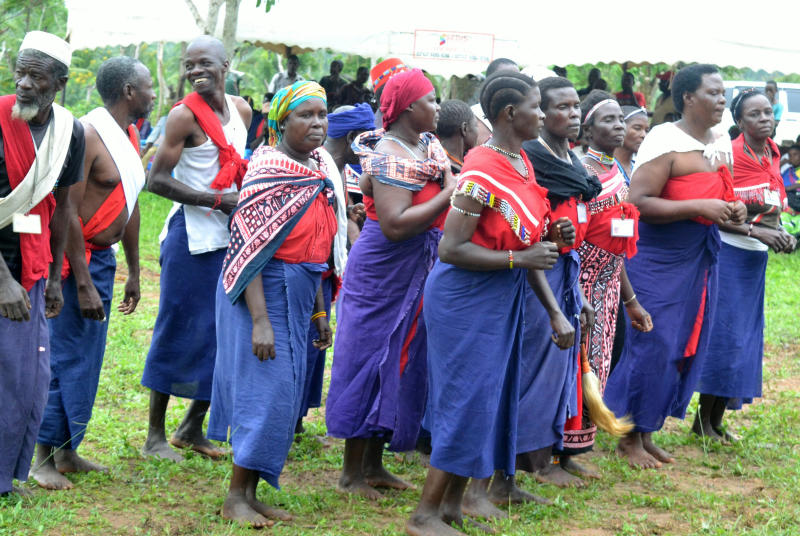 A state agency has initiated measures to save Kaya forests that are disappearing following increased human activity.
The Kenya National Commission for Unesco (Knatcom) has already given a total of Sh2, 250,000 to the Mijikenda sacred forest committees to help in conservation efforts.
One of the committees, the Kaya Gandini committee, was awarded with a trophy and Sh700, 000 for its efforts. It was voted the best in conserving the forests.
The Kaya Fungo committee which ranked second received Sh500, 000. Kaya Rabai got Sh300, 000 having ranked third.
Kaya Chonyi received Sh200, 000 for being the most improved.
Other Kayas, Kaya Ribe, Kaya Jibana, Kaya Kambe, Kaya Kauma each got Sh100, 000.
Knatcom Secretary General Evangeline Njoka said the committees compete on good forest management practices.
They also involve the local communities in activities such as bee keeping.
"We are encouraging a proper approach to conservation of the Kayas. Unesco has recognised these Kayas as world heritage sites," Dr Njoka said.
Kaya Gandini committee chairman Mr Mwanamumwenga Chigamba said they came top because they have planted trees and guarded the forest against drought and fire.
Kilifi South Deputy County Commissioner George Chege said the Kayas have now been rid of criminal groups such as the so called Mombasa Republican Council.
"We have secured the kayas and we want them to be conserved and used for cultural and spiritual purposes only," Mr Chege said.
Kilifi Deputy Governor George Saburi called for issuance of title deeds and fencing of all coastal Kayas. He noted that most of them have lost land to grabbers.
"I am calling on the National Government to work with the counties to ensure kayas have title deeds and are secured from grabbers. County governments at the coast should also come up with conservation budgets," Mr Saburi said.
He argued that elders conserving the Kaya forests should not be branded witches.