Taita Taveta ward reps threaten to remove executive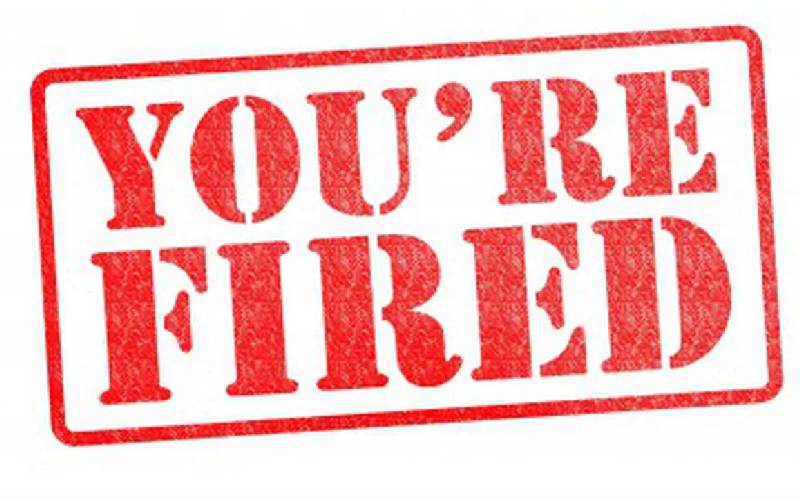 MCAs have threatened to impeach an executive, a chief officer and two other senior county officials who they accuse of undermining the assembly and denying it funds.
Assembly Speaker Meshack Maganga and 33 MCAs yesterday claimed Finance Executive Vincent Masawi, County Chief Officer Leonard Lang'at and Joyce Mwachia, a senior official at the county's treasury, had been denying the assembly its equal share of revenue, causing its operations to be grounded.
Also in the MCAs' radar is Supply Chain Management Director John Okuku.
"The executive has grounded the operations of the House by denying it funds. We will not allow this to continue happening, instead we will ground your career," the Speaker warned the CEC and his team yesterday. The finance team was appearing before the house for grilling.
"As much as we are on recess, we will convene a special sitting next week to discuss your conduct," an agitated Mr Maganga told Dr Masawi and his team.
Ill motive
Members also complained that the executive had denied them mortgages and car loans.
But Masawi denied the claims, saying he had no ill motive. "Give us more time to get CBK (Central Bank of Kenya) transactions to reconcile our financial records with the Assembly clerk," he told the charged House.
Mr Lang'at said the finance department had been giving the assembly its rightful share of revenue since October.
"We have not given the assembly less amount of its revenue share. I cannot allow my staff to cook the figures as claimed by the MCAs. We have financial statements from the CBK for verification," he told the Speaker.
In a resolution passed yesterday, the MCAs directed the executive to immediately remit the withheld Sh7 million for recurrent and an additional Sh5 million for development expenditure. [Renson Mnyamwezi]