Mombasa Road is bad due to construction, even then Nairobi motorists never obey traffic rules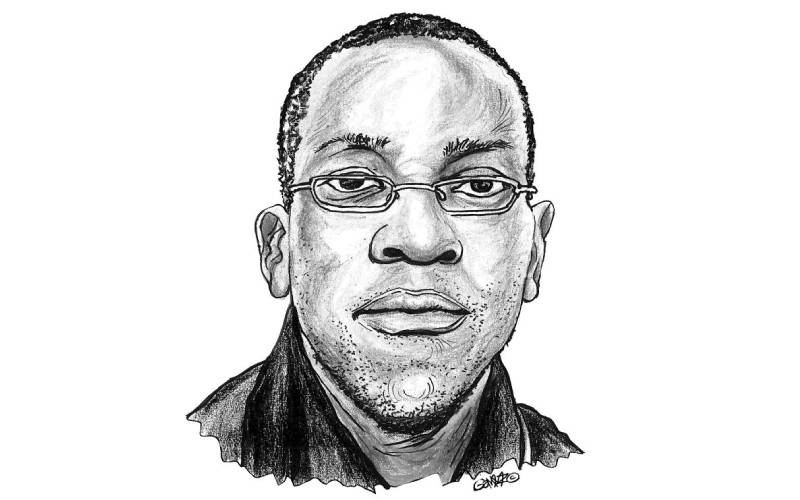 Nairobi motorists and commuters who have to use Mombasa Road are suffering, to say the least.
If Friday was a slow day for them at work because they were weary having slept late, Thursday was even slower because they spent half the night on the road, inching, literally, to their homes.
There was a gridlock on Mombasa Road, blamed on the ongoing construction of Nairobi Expressway, which in itself rubs certain Nairobians the wrong way though it has been said it will reduce traffic jams.
Whether it will do that is not clear considering that there will be toll to be paid by those who opt to use it, and the economic outlook is not very encouraging. Therefore, many motorists will probably forego the convenience and use the money on other things even as they use the slower road.
Also, knowing Nairobi motorists, a wide road is never a guarantee that traffic jams will be reduced.
For the current mess, private motorists blame truckers and truckers, in turn, blame the national highways authority for failing to build diversions or alternative routes.
There are those times when the traffic police warn of a gridlock on a highway and ask motorists to use alternative routes, without mentioning which these alternative routes are.
Well, the highways authority must be held responsible for the gridlock because they are in charge of the construction. What is baffling is how it never occurred to the bosses there that the construction works will hamper movement.
They should have envisioned that, and come up with interventions. One wonders why it had to get to the point of people sleeping on the road for them to realise that there is a problem.
People have been complaining, and they did not act. Makes one wonder if they thought it is the normal madness of Nairobi motorists who can cause a traffic jam even when there are only two people on an eight-lane highway?