We dropped the ball but we want to force IMF to pick it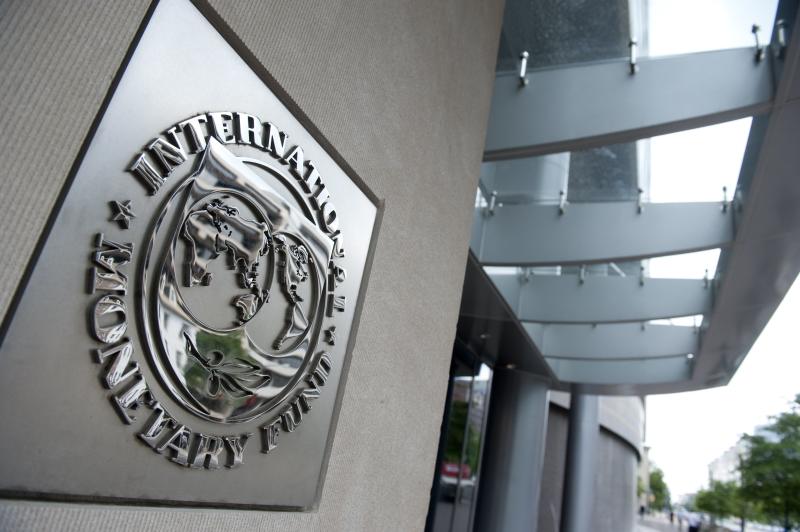 Dear Kenyans, it is another wonderful Sunday when most of you troop to churches to pray for your country and its leaders, the ones who easily shed tears and also invest in heaven.
Remember the leaders you once said were anointed by god? Yes, those ones who engage in fowl play and have many other businesses which they started with just two feathers.
Kenyans, this is your favourite International Mother and Father, the IMF which some of your scholars think we are Mobile Phone Loan App.
Greetings from us at IMF, the people you are angry at because of your mistakes. We are innocent and unlike your leaders, we observe rules and laws. Also, we are not pathological liars.
We do not engage in underhand deals and defraud the public like your Members of Parliament and other elected leaders do.
You might as well say that is a simplistic view of looking at our capitalist selves, but under no circumstances do we invade any country's public coffers and we have not invaded yours. We come in when approached and do what is required of us by your government, the one you voted for more than once.
We help because we have been asked to and we give terms and conditions which might be painful, but wasn't it said no pain, no gain? The original sin of stealing and borrowing to plug the hole created by sticky fingers and stealing again was committed by your elected representatives. And you cannot escape blame for that.
You listened to the political noise, got excited and dismissed wise counsel from economists. You called them enemies of development and noisily supported the white elephants they warned will bring economic ruin.
You watched the borrowed money go down the drain. Instead of asking the responsible people questions, you retreated to your ethnic echo chambers, and said those who ask about the loans bitter losers who ought to retire, and die.
You did not ask MPs why they voted to increase the debt-ceiling or why they passed legislation that saw an increase in taxes on basic commodities. You did not confront them over their underhand deals, inflated bills and sinfully high perks and allowances — because you love the bandit economy.
You watched as the country went to whichever animals yet you have the spine to come at us with your usual noise yet the people you should be talking to are in your own backyard. You gave them the job to safeguard your resources, but you watched them preside over the looting, and now you want us to play the oversight role.
It is not our money that gets embezzled, but yours. Learn to hold your leaders to account and stop shouting at us. Have a good Sunday, and always remember this phrase: Choices have consequences.