Police reveal how suspect died in a flopped robbery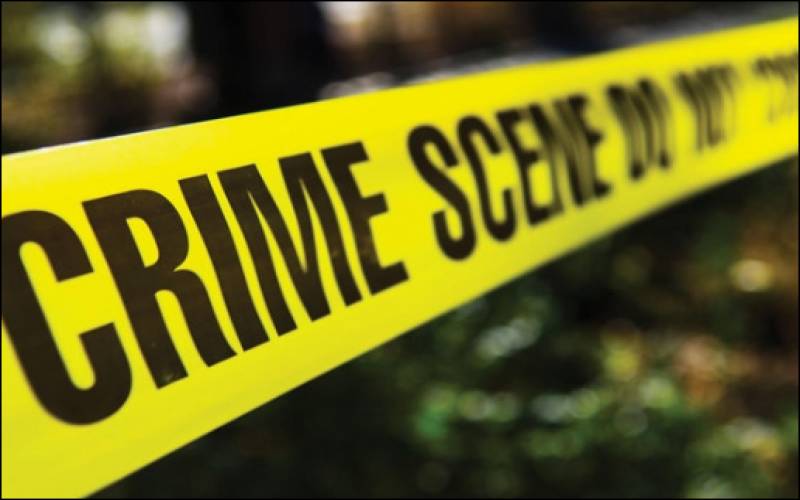 Police in Muguga, Kiambu county has launched investigations into an incident where a suspect was killed after breaking into a resident's house and subsequently attempting to attack him.
In a tweet by the Directorate of Criminal Investigations (DCI), the deceased (Evans Atuya,35,) together with two unknown accomplices broke into Godwin Wanyama's Kabete house in the early hours of the morning.
"The three had stormed into Wanyama's house at 2 am by knocking his door to the ground using a huge rock, rudely awakening him from his slumber," the DCI said.
Police say the break-in woke Wanyama, who confronted the three after which a scuffle ensued.
Wanyama managed to disarm the suspect, whose neck was slit in the process as the two others fled from the scene of the crime.
"The suspect only managed a few steps from Wanyama's house, before he fell down and succumbed to the injuries caused by his own weapon," the detectives added.
The commotion drew the attention of the neighbours who responded shortly after the two escaped, leaving one of them critically injured.
Officers from Muguga Police Station visited the crime scene and transferred the body to Gachie Level Four Hospital Morgue awaiting post-mortem.
Investigation into the incident is underway as the two suspects are still at large.
Kisii University retains Kusa title
Kisii University successfully defended the Kenya Universities Sports Association championship after dominating the Western Conference track and field