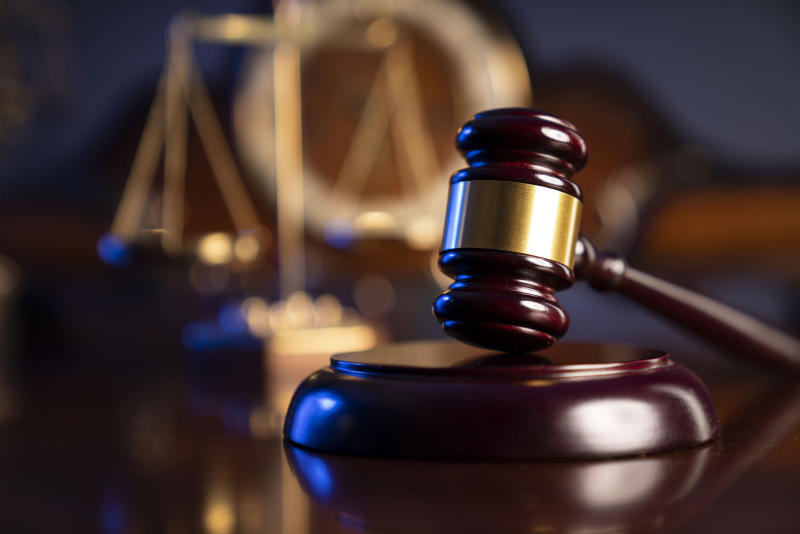 A 30-year-old woman has pleaded guilty to charges of using falsified details belonging to her twin sister while applying for a passport.
Milka Mulongwe Wekesa had been charged with illegally using documents belonging to Elizabeth Mukwana Wekesa to fill Form 19 while applying for a passport at immigration desk at the Huduma Centre in Embu town.
Appearing before Embu Chief Magistrate Maxwell Gicheru, the accused failed to explain why, at the age of 30, she had not been issued with a national identification card as she claimed. She told the court she did not have the money required for the issuance of the ID card.
"Travelling from Kitale to Embu is costly, and you cannot allege not to have money. You must have been running away from something, share with this court," said Gicheru.
Initially, the mother of four children had pleaded not guilty but later acknowledged committing the offence.
"The court will sentence you on your plea of guilty," noted Gicheru.
In her mitigation, Ms Wekesa pleaded with the court for leniency, indicating her desire to land an overseas job was to enable her help her siblings.
"I plead with the court to forgive me as I have four children. I only wished to give my children a lifestyle better than mine," she pleaded.
The court postponed the matter to June 16 when a probation report will be tabled.