Polytechnic student, 19, dies in unclear circumstances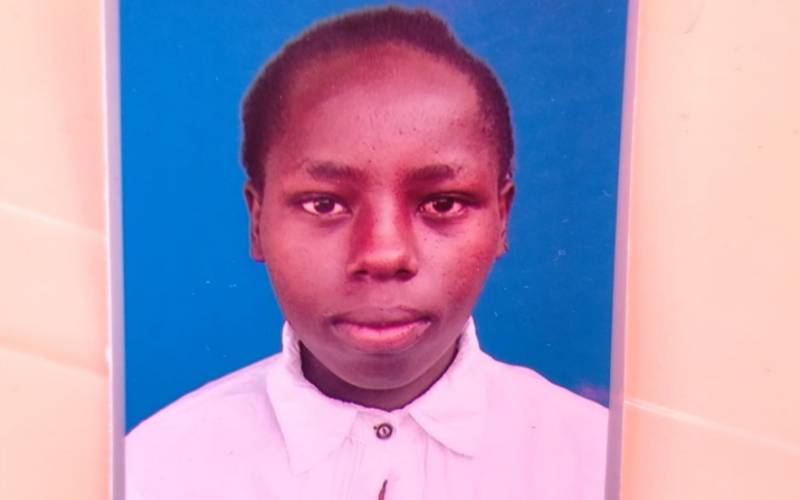 Police in Juja, Kiambu County are investigating the circumstances surrounding the death of a 19-year-old vocational training institute student.
Joyce Wambui was last seen by her parents on Sunday, May 23. One day later, she was found dead.
What is puzzling is that a search for the teenager in the neighbouring houses yielded nothing, only for her to be discovered dead in her parents' compound on Monday, May 24.
Wambui, a tailoring student at the St. Dominic's Technical & Agricultural Training Institute in Juja, had a rope around her neck, when her body was retrieved.
It is unclear whether the teenager committed suicide or was murdered, and her body planted at the scene of retrieval.
Juja DCI boss, Richard Mwaura, told The Standard investigations into the death of Wambui have commenced.
"We have dispatched detectives to the deceased's home, where her parents and other family members will be interrogated," said Mwaura.
The deceased's mother, Ellen Muthoni, told The Standard that on Sunday, May 23, she and Wambui's father, Bernard Kibande, went to church early in the morning, leaving behind the teenager, who was nursing her 11-month-old daughter.
"She (Wambui) was to join us in church later that day," said Muthoni.
The distressed mother said the church service ended without Wambui attending worship.
"When we returned home, we only found our 11-month grandchild in the living room. Wambui was nowhere to be seen."
A subsequent search for Wambui was futile on Sunday.
On Monday afternoon, Muthoni said she went to the back of the homestead, and was shocked to find her daughter on the ground with a rope tied around her neck.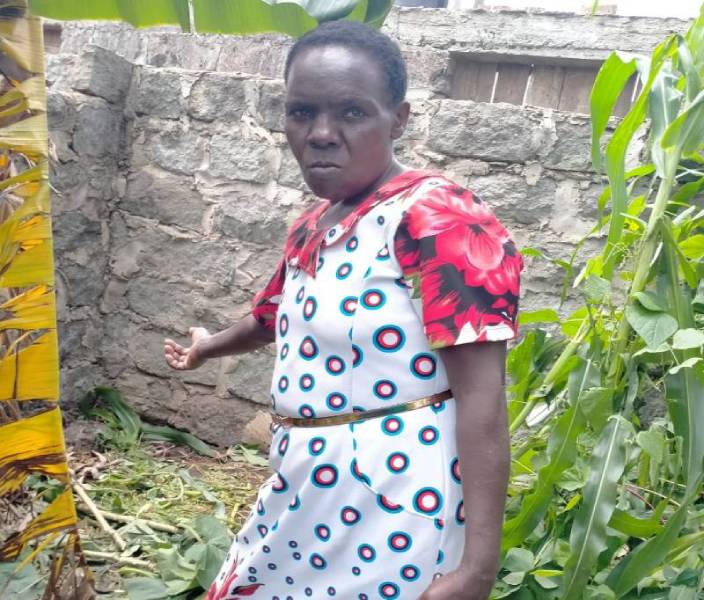 Police arrived at the scene, and took the deceased's body to the Kenyatta University Funeral Home, where a postmortem is expected soon.
Juja DCIO, Richard Mwaura, said he was optimistic investigations into Wambui's death would help bring closure.