Man found dead at lodging in Thika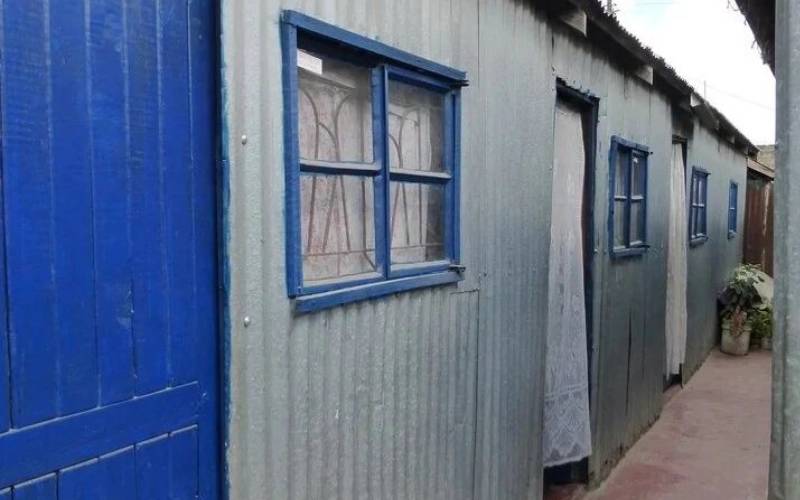 A man was found dead in a lodging in Thika town in a suspected suicide.
Thika OCPD Mohammed Kofa said the man, identified as Joseph Nyutu, 45, had checked into the room alone on Monday.
"The man booked a room for a night but failed to get out the following morning, raising suspicion. The room attendant notified the manager who informed the police. The door was broken and we found his body lying on the bed. There were two bottles of insecticides by the bedside," he said.
He said initial report suggests that he died of poisoning but post-mortem examination results would establish the real cause of his death.
The body was taken to Thika General Kago Hospital mortuary.