Couple hacked to death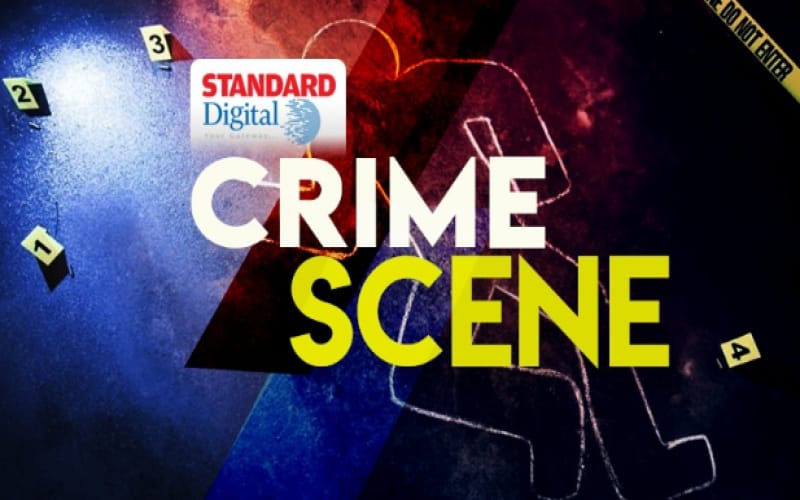 Police in Meru have launched a probe on circumstances that led to a gruesome murder of a couple in South Imenti.
The bodies middle-aged couple were found in a house at Bubui in Abogeta West, with cuts all over the bodies.
Meru Police Commander John Mwinzi said they were pursuing leads to establish the motive for the murder.
"We have tasked the Directorate of Criminal Investigations to unravel the motive for the murder. We are following different angles to investigate. We feel somebody might have been very angry, due to the nature of the murders," said Mr Mwinzi.
The police boss said the duo were cohabiting after the man separated with the wife.
Neighbours who requested anonymity said the killings were gruesome, with the couple suffering deep cuts.
"The man had a wife but they separated, after which the man started another relationship. The man was attacked recently by unknown persons. Now the man and his new lover have been hacked to death, and we are waiting for the police to arrest the perpetrators," said the source.
Recently Meru County Commissioner Allan Machari said they were worried by the rate of killings.
Mr Machari said there were nine murder cases in July, 12 in August, 18 in September, and eight in October.