German deported over racist attack, assault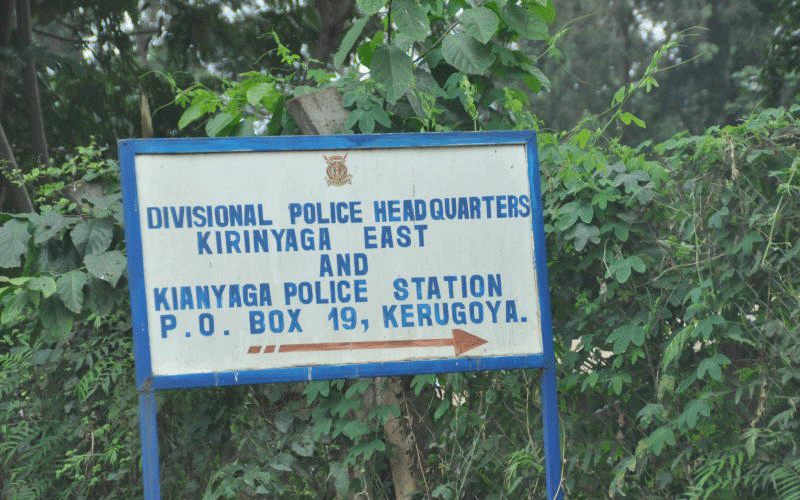 A German said to have been making racist attacks and assaulting workers at the Thiba Dam construction site has been deported.
Project Manager Stephen Mutinda confirmed that the senior employee was deported on Sunday.
The foreigner was reported to have assaulted a physically challenged employee while hurling racists remarks against him and other junior staff. It was also confirmed that he had been warned on several occasions.
On Saturday, after the matter was reported at the Kianyaga Police Station, the German was summoned and recorded a statement. Six witnesses as well as the complainant also recorded statements in connection with the said assault.
Kirinyaga East Sub-county OCPD Antony Mbogo confirmed that the foreigner recorded a statement at his office on Saturday morning.
Yesterday, Mr Mutinda said following the incident, all foreigners working at the dam site will be closely monitored to ensure such misconduct does not recur.
Mwea MP Kabinga Wachira on Sunday expressed regret at such incidents.
"While we appreciate the expertise provided by the foreigners, such expatriates should realise that even our country has professionals with expertise that could be exported elsewhere," Mr Wachira said.