State relaxes housing rules for high earners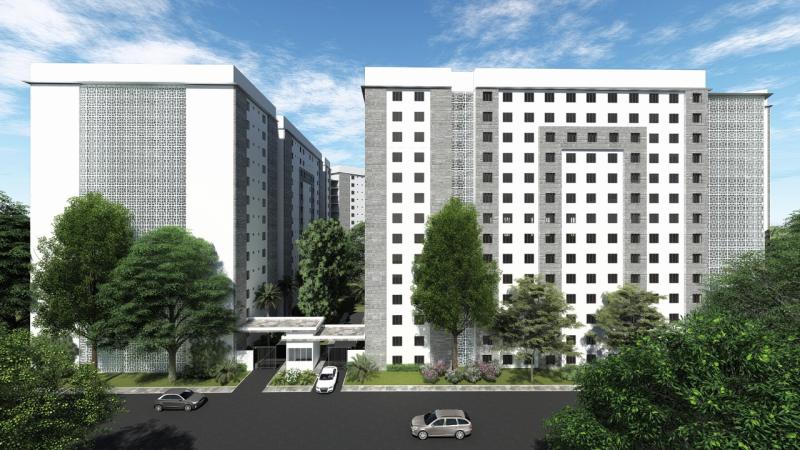 Kenyans earning more than Sh100,000 per month will now benefit from the government's affordable housing plan that includes cheaper mortgages.
This follows the government's decision to revise affordable housing fund regulations to include high-income earners.
The original regulations had excluded Kenyans earning more than Sh100,000 a month from the list of affordable housing beneficiaries. The earlier guidelines stipulated that such individuals would be refunded their contributions, plus interest, to the Housing Development Fund after 15 years.
In the new regulations, they will be allowed the opportunity to access affordable housing by drawing funds from contributions to the fund.
The new guidelines also stipulate that they will be allowed to apply for mortgages on their savings at an annual interest rate of seven per cent.
Those earning a gross salary of less than Sh50,000 per month will acquire homes under a tenant purchase scheme while those earning above Sh50,000 will qualify for the seven per cent mortgage repayable within 15 years.
The affordable housing plan is part of President Uhuru Kenyatta's Big Four agenda.
The programme is in four levels or four housing types. The first type is social housing targeting people in formal employment who earn less than Sh14,999 per month.
The second category is low-cost housing targeting those earning between Sh15,000 and Sh49,999 per month. This category, according to the Kenya Bureau of statistics, represents 71.82 per cent of Kenya's formally employed workforce while the first category represents 2.62 per cent.
The third category is the mortgage gap targeting those earning between Sh50,000 and Sh99,999 per month. This group, according to the Kenya Bureau of Statistics, represents 22.62 of the formally employed.
The fourth category in the plan target the middle- and high-income earners who get more than Sh100,000 per month.
The inclusion of this group in the new regulations means banks and other mortgage lending institutions will have to compete with the government in mortgage provision.
In December, the Employment and Labour Relations Court suspended the implementation of the 1.5 per cent levy, which is expected to raise Sh57 billion from salaried Kenyans for the affordable housing project.
The Cabinet approved the guidelines in October 2018.
The guidelines are meant to address the project's financing, cost, design, quality and affordability.
Already, the government has set aside set aside Sh460.2 billion for this financial year whose part of the fund will go into helping in financing the affordable housing programmes.