Commercial office space rents fail to pick on oversupply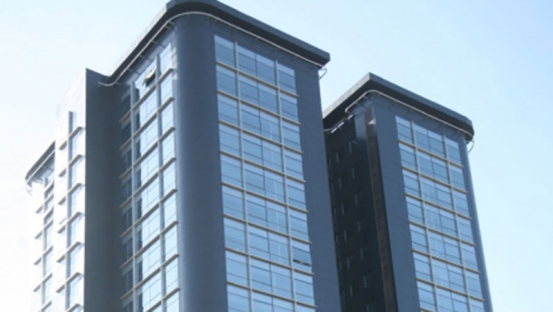 Commercial office space continues to offer above average returns on investment, according to a new report by Cytonns Real Estate.
The real estate firm's Chief Investments Officer Elizabeth Nkukuu said despite slight softening in the sector, the asset class has not registered improved returns on investment.
"In 2016, the average returns from the sector were over 20 per cent and the capital appreciation compared to the stock market that returned negative 8.5 per cent," she said.
According to the report, increases in office space supply is constraining performance with occupancy rates and prices declining as rents and yields experience slower growth rates.
"The occupancy rates have remained fairly stable with a one per cent decline between 2015 and 2016 while the asking prices declined by 5.8 per cent," said Ms Nkuku.
TPS Eastern Africa swings into Sh325million profit in 2016
Kenya's TPS Eastern Africa said on Thursday it had swung into a pretax profit of 325.3 million shillings ($3.15 million) in 2016 from a loss of 211 million shillings the year before, helped by higher revenues and a jump in its core profit.