Government extends ban on logging by one year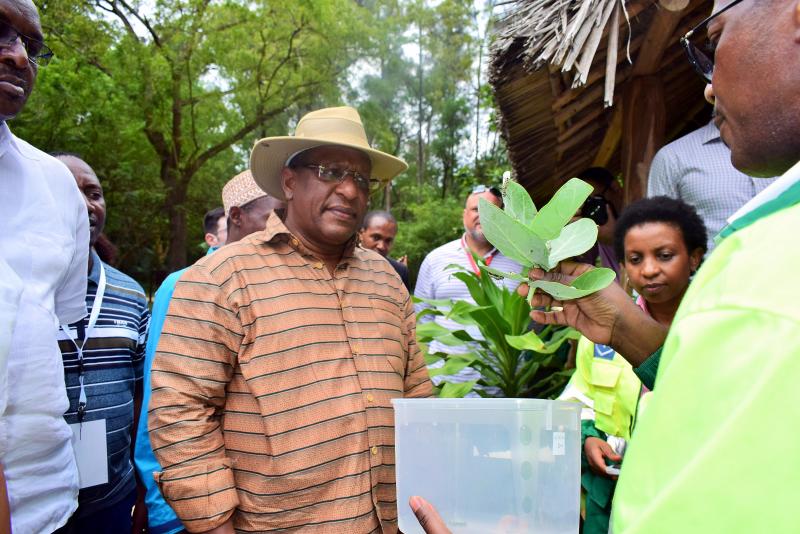 Environment Cabinet Secretary Keriako Tobiko has extended the ban on logging for one more year to allow the restoration of the degraded water catchment areas.
The extension is also aimed at replanting of indigenous tree species on 76,603 acres.
"Further, the extension will allow the scaling up of the ongoing National Tree Planting campaigns aimed at achieving the 10 per cent forest cover by 2022 as directed by the President," said Tobiko in a Gazette notice.
Some smale-scale traders were banking on the lifting of ban on November 24 as they prepare budgets for the festive season.
"It will be expensive to cook for customers using gas," said a food trader in Kisumu.