Consolidate tourism to maximise sector gains, Zuma urges Africa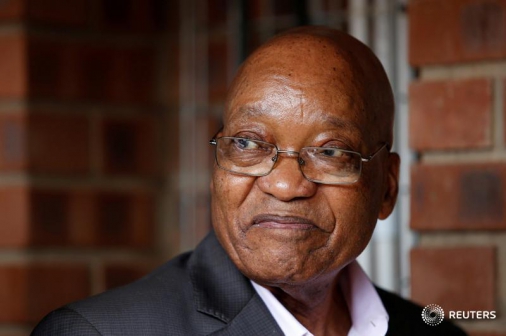 Durban, South Africa: South African President Jacob Zuma has urged African countries to consolidate their tourism products for maximum gain.
He singled out countries in East Africa where Kenya, Uganda and Tanzania share natural landmarks for tourism benefits.
Speaking during the official opening of the continental tourism marketing platform, Indaba, in Durban on Wednesday, Mr Zuma said Africa lags behind in attracting high numbers of tourists due to travel restrictions including lack of an open sky policy within the continent.
"You go to Kenya and see how they are using Mount Kilimanjaro to market the region although it is actually in Tanzania. They also share Lake Victoria waters for trade and tourism. This is what we want to emulate on the continent," he said.
Despite the high calibre of attractions in Africa, Mr Zuma decried the low levels of foreign tourists coming into the continent although tourism around the world recorded its seventh straight year of sustained growth since the global financial crisis in 2009.
According to the United Nations World Tourism Organisation, more than one billion people travel around the world every year, and world international tourist arrivals grew by four per cent on average.
"However, these arrivals to the continent represent only five per cent of the one billion global tourists. This indicates the immense potential for further growth in the continent's tourism sector. Working together as Africans with our global partners, we can open our beautiful continent to further growth in tourism. We are determined to move Africa forward in this business," said Mr Zuma.