Pensions firms in Kenya urged to diversify their investments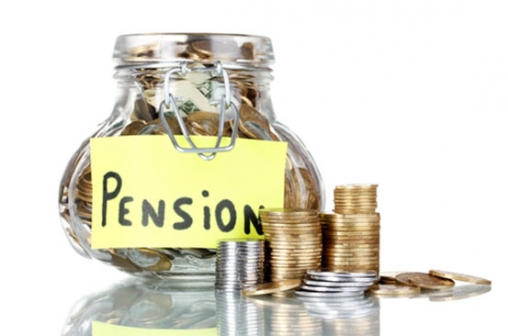 NAIROBI: Pension schemes have been urged to diversify their investments besides the real estate option.
Speaking during the fourth Alexander Forbes conference Retirements Benefits Authority (RBA) CEO Edward Odundo challenged pension experts to help Pension Schemes venture into alternative investments.
Dr Odundo said the authority introduced Private Equity and Venture Capital as a new investment class.
The Capital Markets Authority (CMA) and RBA are developing criteria for Private Equity Funds. This means retirement benefits schemes can now invest up to 10 per cent of their portfolio in private equity, venture capital or both, but only in those licensed by CMA.
Alternatives
Although pension schemes have preferred investments in property for their low risk, portfolio diversification, and income producing among others, it is time to move to other alternative investments, according to Odundo.
"Investment in real estate has been shown to reduce risk, enhance returns, act as a hedge for inflation and deliver strong cash flows to the investor. But investing in real estate is liquid and requires large sums of funds, which locks out many small schemes," he noted.
Alexander Forbes CEO Sundeep Raichura noted that alternative investments have taken some time to take root in the pension industry for their complexity, hard to value, and illiquid nature.
Pension industry was valued at Sh800 billion in asset size as at December, 2014 December.
It is now poised to hit the one trillion mark by end of this year if it continues to grow by 10 per cent per year, according to Odundo.