Property fund ILAM Fahari I-REIT records 16 pc fall in profits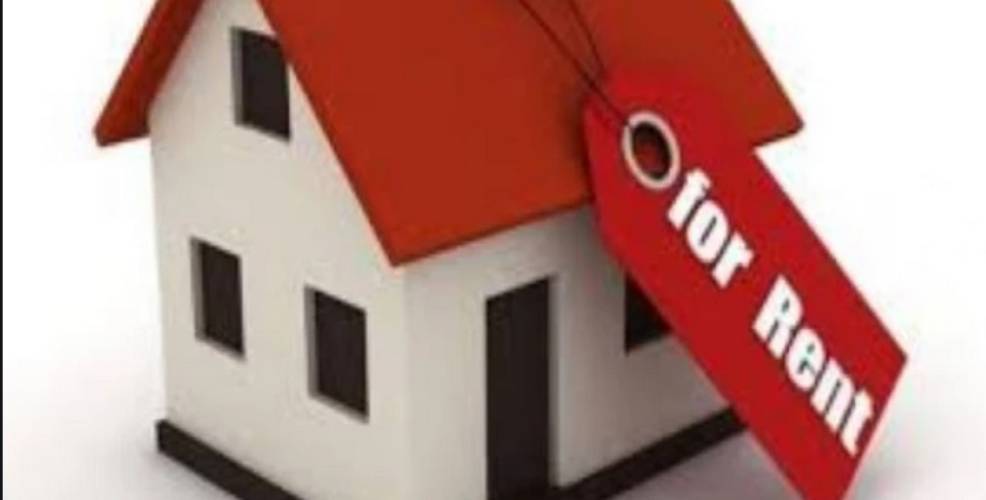 Listed property fund ILAM Fahari I-REIT posted a 16 per cent fall in profit for the year ended December 2020 attributed to the revaluation of property on a year that also saw interruption from the Covid-19 pandemic.
Net profit fell by Sh148 million compared to Sh175.2 million recorded the previous year.
"The real estate market was hard hit by the COVID-19 pandemic with most tenants, especially in the retail sector facing the biggest challenges. The year 2020 was particularly challenging for ILAM Fahari I-REIT, due to the financial difficulties experienced by the anchor tenant at Greenspan Mall," he said.
"The resultant closure affected business for the other tenants as a result of reduced foot traffic. We expect that 2021 will be a better year after the replacement of the anchor tenant at the mall," he added explaining the losses caused by struggling retailer Tuskys which was the anchor tenant.
The ILAM Fahari I-REIT (formerly Stanlib Fahari I-REIT) is the first and only listed real estate investment trust in East Africa. It was taken over last year by ICEA LION Asset Management from Stanlib.
This was the first full year result of the REIT since ICEA took over in May last year.
The distributable earnings fell 7 per cent to Sh134.4 million compared to Sh144 million the previous year owing to an increase in property expenses emanating from the provision of bad debts.
This saw property expenses grow by 14 per cent.
Rental income declined slightly by one per cent due to rental rebates offered to tenants at Greenspan Mall Limited and Bay Holdings Limited.
"This was, however, offset by the lease escalations at Starling Park Properties LLP as well as Greenspan Mall Limited hence the minimal impact of the rebates on the portfolio performance," noted Kihanda.
"The financial difficulties experienced by the anchor tenant at Greenspan Mall Limited as well as COVID- 19 pandemic hampered rental collections hence the significant increase in bad debts," he added.
Kihanda noted they discounted management fees to support the REIT and also said that leases were being renewed at reasonable rats with the portfolio vacancy standing at 13.2 per cent.