It's time for realistic spending estimates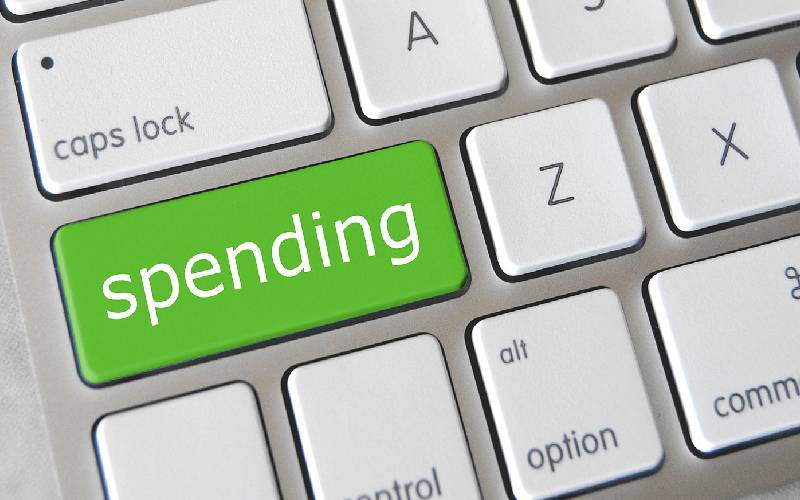 Treasury succeeded last week in undermining its reputation as an institution that can make a credible budget.
Worse still, it has destroyed Kenya Revenue Authority (KRA) officials' self-confidence to meet targets.
The cost of having a dysfunctional Treasury is high and the jury is still out on the price tag the country will finally pay.
It is heartening that Members of Parliament are finally catching on Treasury's game but sad that the institution has divested itself of its ability to check the cabinet secretary with the continued pursuit of its own interests.
The charges against the ministry are backed by evidence that it has, for the past six years, been presenting budgets with moderate deficits only to come back to Parliament a few months later with supplementary budget requests that could have been dealt with during the major budget presentations.
It is during these supplementary budget requests that big revenue shortfalls are revealed due to tom unrealistic targets.
The results are out there for all to see as the banks opt to lend to the State because they are guaranteed timely repayments.
This starves the private sector of credit and reduces its ability to pay its expected share of taxes.
KRA's failure to meet its revenue targets is because they were not based on hard numbers but plucked from the air which demoralises staff and drives some into questionable activities.
Perhaps evidence of the damage caused to the economy is more visible in the growing number of stalled projects and those initiated for collecting the mandatory State deposit to be shared by the major players and their godfathers. The other major casualties of the questionable budgetary processes is State contractors and suppliers who are owed billions of shillings.
Even an irked President Uhuru Kenyatta's recent directive that these bills be paid on or before the end of the current financial year is unlikely to bear fruit.
This is because most State entities don't have the cash to pay - resulting in a classic case of can't pay won't pay. Yet another result of the dysfunctional budgetary processes is the huge cash spent on recurrent expenses at the expense of development. The State expenditure has been growing at 16 per cent from 2012 to 2018 while the economy has been growing at 5.4 per cent.