Court upholds sentence for man who killed cousin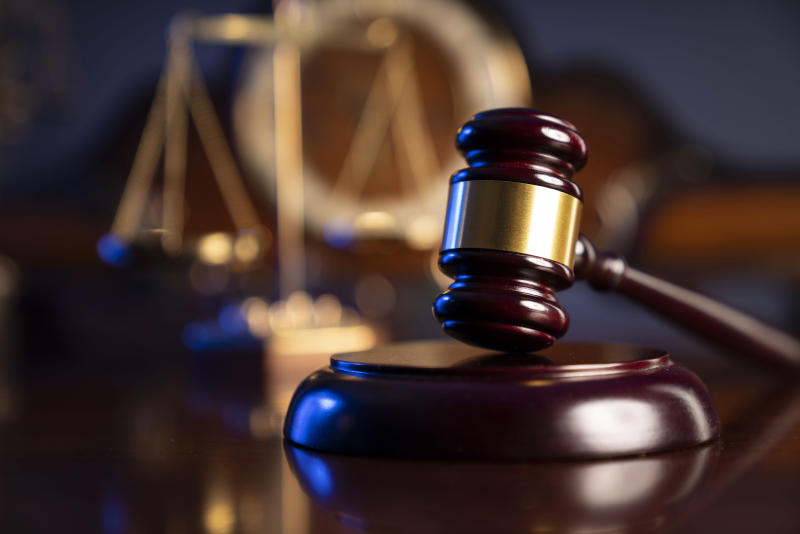 The Court of Appeal in Malindi has upheld a 30-year sentence term imposed on a man who was convicted of murdering his cousin two years ago.
Habel Kahindi who faced murder charges at the High Court in Malindi had been found guilty and sentenced by Justice Said Chitembwe in January 2018. According to the court documents, Kahindi with two others were charged with the murder of Edward Fondo Charo on April 25, 2015, at Mbuzi Wengi village in Shella, Malindi County.
The prosecution had called six witnesses after which Kahindi chose silence when it came to his defense before he was convicted of the offence. In his appeal, Kahindi disputed his conviction and sentence claiming that the court had failed to consider his defence. He claimed that he had been arrested when he had no link to the case.
Witnesses who testified in court stated that the appellant and two others hacked the deceased to death using machetes. They told the court that they witnessed the unfortunate incident and identified the assailants as they were their relatives. The appellate judges Gatembu Kairu, Pauline Nyamweya and Jessie Lesiit however dismissed the grounds of appeal and maintained that the prosecution had proved the case beyond reasonable doubt by providing eyewitnesses who placed the accused on the scene of the crime.
The judges noted that in the case where the appellant chose to remain silent during trial instead of defending himself, adding that the right to remain silent is one of the rights to a fair trial guaranteed by the Constitution..
"As regards the sentence of 30 years imprisonment imposed on the appellant, the trial court in this regard acknowledged the appellant's mitigation and circumstances surrounding the commission of the offence and exercised its discretion in favour of the appellant by not imposing the death sentence," noted the judges.