Jacques Vermeulen appointed CEO of Coca-Cola Beverages Africa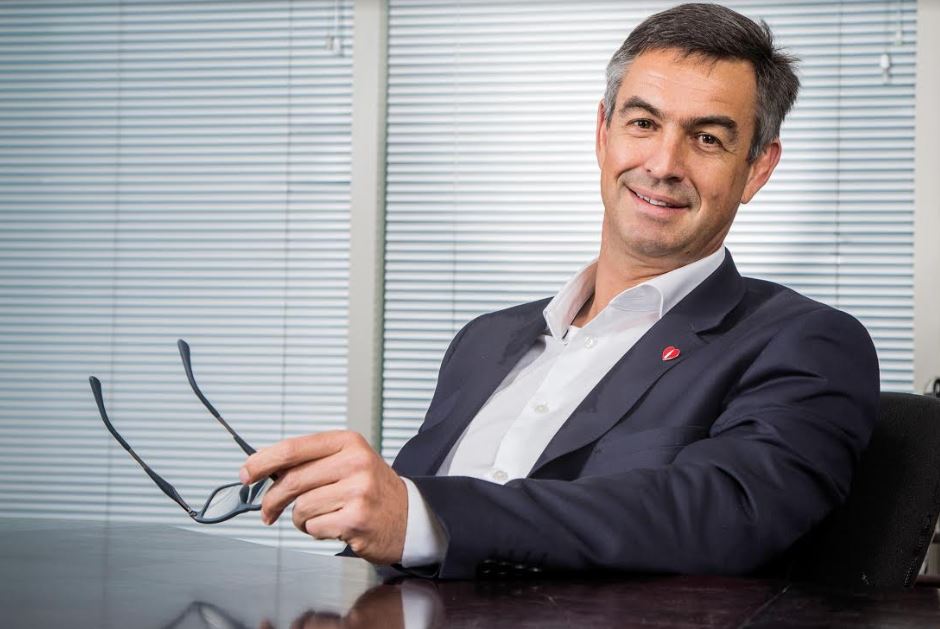 Coca-Cola Beverages Africa (CCBA) on Monday announced the appointment of Jacques Vermeulen to the position of Group CEO, effective December 1, 2018.
Vermeulen served as managing director of CCBA's International Division, which covers all of CCBA's Africa operations outside South Africa, since July 2016. He first joined the Coca-Cola system in 1995.
He takes over from Doug Jackson, CCBA's current Group CEO, and a 35-year veteran of the Coca-Cola system.
"Jacques brings his strong leadership and exceptional experience into this role. His appointment serves as evidence of effective succession planning and the development of our internal talent pipeline," said CCBA Chairman, Phil Gutsche during the announcement.
The chairman expressed that in his International Division role, Vermeulen had built a strong business, positioning the company for growth and expansion in Africa.
"Jacques' experience in leading successful businesses in Africa, and the strong relationship he has with our franchise partners, The Coca-Cola Company, will be invaluable in driving growth and expanding CCBA's footprint throughout sub-Saharan Africa," added Phil Gutsche.
CCBA bottles and distributes trademarked beverages owned by The Coca-Cola Company.
The firm has over 15,000 employees in Africa (2,700 of these in Kenya) and 4 bottling plants in Kenya's Nairobi, Kisumu and Nakuru counties.