Myriad Connect survey reports mobile users hit by SIM swap rip-off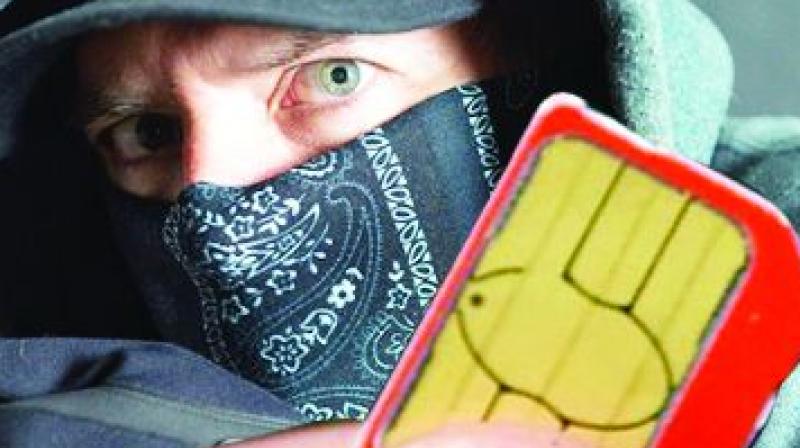 Report by Myriad Connect shows that about 25 percent of Kenyans have been hit by SIM swap deceit from con people.
The report also indicates that SIM swap fraud is a threat to the banking sector having contributed to crimes involving mobile phones as is suggested by 90 percent of banking respondents.
Willie Kanyeki, Myriad Connect Director Business Development, Africa says, "a SIM swap is when criminals manage to get a replacement SIM for a mobile number that does not belong to them, allowing the new SIM to supersede the existing one, and give criminals access to the legitimate user's information and accounts. In addition to financial losses, SIM swap represents the risk of reputation damage and exposure of sensitive data, once fraudsters control a user's account.''
US entrepreneur Michael Terpin is suing AT&T over SIM swap allegation that resulted in a loss of millions of dollars from his account in terms of cryptocurrency tokens.
One Time Password (OTP) was introduced in the market to prevent SIM fraud and protect transactions as an authentic measure over SMS.
Additionally, research by Kenya's leading financial service providers CIOs indicates that 87 percent of financial service providers, uses OTP as a security protection measure over SMS to curb illegal mobile transactions.
Consumer Research held that 71 percent of mobile users deployed OTP via SMS to validate mobile money transactions over the phone.
"OTP via SMS has long been considered a vulnerable channel for authenticating financial services transactions, as it does not meet strict security standards," alleged Kanyeki.
US National Institute of Standards and Technology company in 2016 acknowledged mobile messaging services posed a threat to mobile financial services reasons for SIM swap fraudsters.
It has been alleged that OTP is not efficient for providers who have deployed the system to curb SIM swap fraud since there are no proper audits exposing the shady deals.
South Africa has been hard hit by SIM swap scammers. In june 2016, a man lost R300,000 from NedBank account through SIM swap con in South Africa. Scammers are believed to have obtained his bank account details through phishing emails.
Fabien Dekanud, GM Myriad Connect said, "financial service transaction fraud in Kenya is costing banks billions and customers their life savings. While financial service transaction fraud is a global issue; Kenya has been a leader in the adoption of mobile and digital payments, which unfortunately brings with it a growing risk of fraud.''
Prevention apps
Some of security apparatus include AT&T which has extra security features that allows a person to put a passcode for any online transaction.
Sprint app allows the user to enter PIN and security question before doing any online mobile transactions.
T-Mobile asks users to create a care password for their mobile phones before using the service while Verizon allows clients to set an account Pin by visiting a Verizon store.