Kenya Electricity Transmission Company mulls Kitui, Isiolo power lines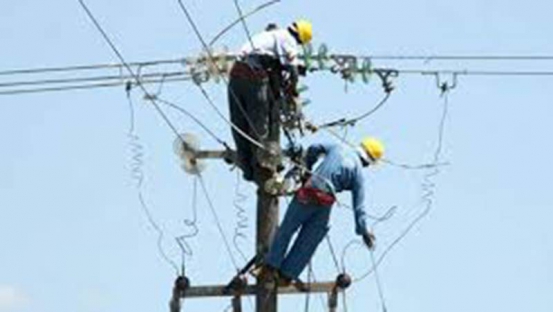 Kenya Electricity Transmission Company (Ketraco) has sought the approval to build two power lines in Kitui and Isiolo counties.
In Kitui, the firm has proposed the construction of a 132kV transmission line through Mutomo, which will terminate at Kibwezi in Makueni County.
It also wants to construct a 220kV transmission line from Isiolo substation, through Garbatulla, to Garissa.
The National Environment Management Authority (Nema) has sought public input on its environmental impact assessment report on the project over the next one month.
"Nema invites members of the public to submit oral or written comments within 30 days from the date of publication of this notice to assist the authority in the decision-making process of the plan," said Director-General Geoffrey Wahungu.
Huduma centres set to go mobile
You may soon gain access to government services at your convenience if a plan to set up mobile Huduma Centres becomes a reality.