KRA targets the rich and oil explorers in search for revenues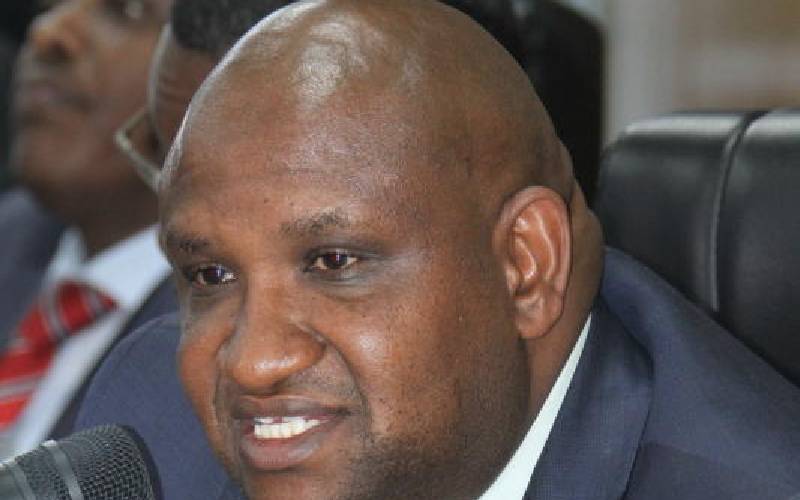 The Government will go after wealthy individuals and oil explorers in its quest to increase tax revenue.
In a letter of intent to the International Monetary Fund (IMF), top Treasury and Central Bank of Kenya (CBK) officials, cited property owners and professionals as the other non-compliant taxpayers that the taxman will aggressively go after as the government seeks to plug its widening budget deficit.
National Treasury Cabinet Secretary Ukur Yatani and Central Bank of Kenya Governor Patrick Njoroge told the IMF managing director that by end of June, the Government will implement a risk-based strategy on the non-compliant sectors to expand the tax base.
With the strategy, the Government will concentrate on areas with more risk in terms of revenue loss, said Samuel Mwaura, a partner in charge of taxation services at audit firm Grant Thornton.
He reckoned that while going after the real estate sector might be successful, high-net-worth individuals (HNWIs) might not yield much.
A report by consultancy firm Knight Frank that tracks the world's super-rich shows that there were 42 ultra-high-net-worth Kenyans - those worth at least $30 million (Sh3 billion) - in 2019. This was an increase from 16 in 2014.
HNWIs, those worth $1 million (Sh100 million), were 2,900 having increased from 800 five years earlier. This number is projected to increase to 3,369 in four years.
Take a quick survey and help us improve our website!
Take a survey
Kenya's population of HNWIs slipped by 22 per cent last year, according to a recent survey.
The extractive sector, especially exploration and production of petroleum, is the other sector that is on the Kenya Revenue Authority (KRA) radar, with government officials noting that they will ensure "KRA's participation in cost audits in the upstream petroleum sector".
"Today, KRA also wants to know the manufacturing process. It is not just about the numbers, they want to concentrate on the processes," said Mr Mwaura.
British firm Tullow Oil, which found oil in Turkana County, has been fuzzy about its total investment so far in appraisal and exploration, with the figure oscillating between Sh150 billion and Sh200 billion.
This amount is likely to go up as the firm gears to start commercial production.
As a result, the government was recently forced to enlist the services of an audit company to ascertain Tullow's true investment.
"The objective will be to confirm the validity of the expenditures and the completeness of the revenue and production based on the terms of the agreement and the production sharing contracts of blocks 10BB and 13T," said the Petroleum ministry in a statement.
As part of expanding the tax base, the government will also strengthen post-clearance audit by increasing assigned staff from the current 21 to 45 before end of June.
It will also focus audits on high-risk sectors, giving priority to large and medium importers.