KAA wins Sh9.4b case against Kamlesh Pattni company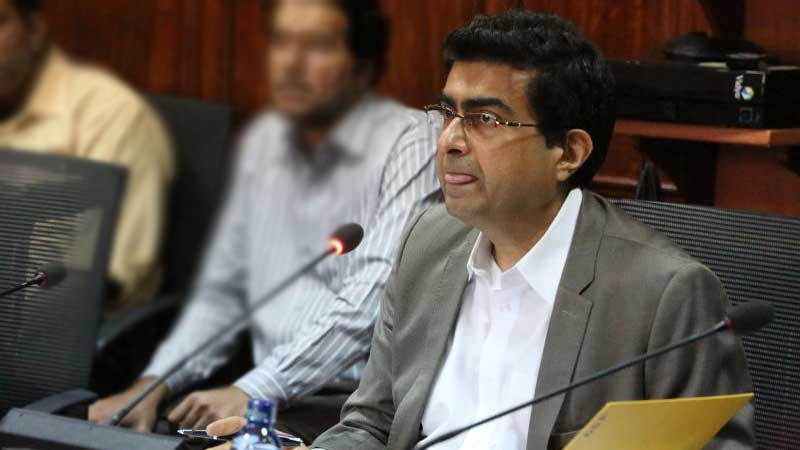 A company linked to businessman Kamlesh Pattni (pictured) has lost a Sh9.4 billion suit against Kenya Airports Authority.
High Court judge Francis Tuiyott ruled that the award given to World Duty Free Limited by an arbitrator in 2012 could not stand.
Justice Tuiyott observed that the arbitrator, retired judge Edward Torgbor, failed to appreciate that International Center for Settlement of Investment Disputes (ICSID) sitting in Washington DC, found that the 1989 deal between KAA and WDF was illegal. Therefore, Tuiyott said, Pattni's firm ought to have received nothing.
Justice Torgbor was appointed by retired Chief Justice Evans Gicheru to arbitrate the dispute between the two firms.
Unearned revenue
Torgbor, in his decision made on December 5, 2012, gave KAA two months to pay WDF Sh4.2 billion.
KAA was required to pay Sh2.4 billion for lost and unearned revenue, and a further Sh860 million as compensation for general damages.
Take a quick survey and help us improve our website!
Take a survey
In addition, the arbitrator gave Sh430 million aggravated damages, Sh275 million special damages, Sh247 million as revenue collected by KAA between 2005 and 2011 from advertising concessions granted to third parties and Sh5 million lost income from rent in 2011.
He also allowed Pattni's company to charge interest at court rates in the event the authority defaulted.
The dispute stems from an agreement between the Government and WDF on April 27, 1989, which was amended on May 11, 1990.
According to the agreement, WDF was to have exclusive rights to advertise and run shops in Kenya's international airports, namely Moi, Mombasa, Kisumu and Jomo Kenyatta.
However, KAA declined to renew the contract in 2010 after which the firm sued it before ICSID, accusing it of breaching their agreement.