MediaCom in partnership with GroupM launch TV advert measuring tool in East Africa
BRANDING VOICE
By MediaCom | Feb 7th 2022 | 3 min read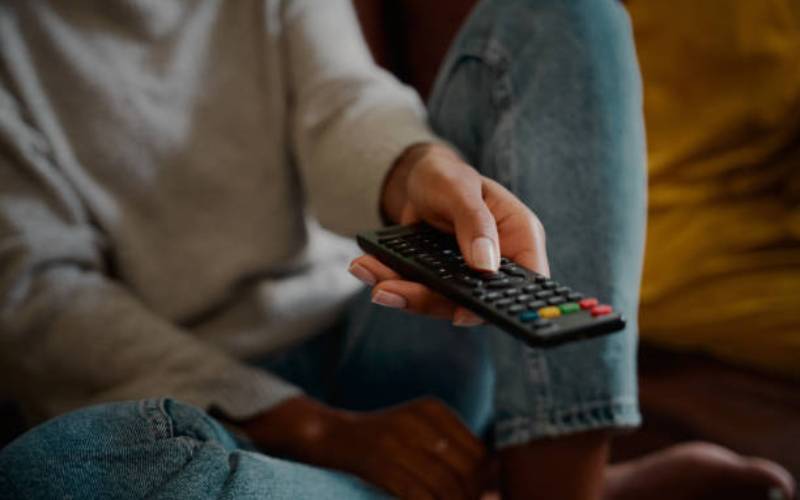 WPP-Scangroup's MediaCom has launched a tool that measures the impact of television advertising dubbed SpotlLift.
The company said bringing the new product to the market is in response to a growing need from clients for better quality data and insights around TV media buying.
Explaining the new solution, Peter Maina, a Strategic Account Lead at MediaCom, said SpotlLift would ease the media buying process for advertisers.
"Spot-level attribution enables us to demonstrate TV effectiveness and analyse campaign performance, looking at relative efficiencies in order to identify optimisation opportunities. This will in turn aid in deriving actionable insights to help inform planning decisions," he said.
E-commerce platform Sky.Garden was among the first clients to try out the new tool.
Martin Majlund chief executive and founder Sky.Garden said he was impressed with the results and looks forward to working with MediaCom in optimising their TV planning.
"SpotLift is something that definitely raises the bar, especially in seeing how TV advertising delivers results," he said.
SpotLift works by isolating the usual website traffic to determine the response achieved by each TV spot to allow for optimization. It is currently applicable to campaigns that have online elements like visiting websites, downloading a mobile application or making online purchases. It is also capable of tracking unique identifiers within URLs and accessing website analytics.
"The tool seeks to focus on linear TV response attribution, campaign performance analysis, and optimization. We expect media to drive sales, but maybe what stood out for us from the tests we conducted is that we expected a 30 per cent website visits uplift but found out our TV plan actually drove 60 per cent," explains Maina.
"This enables us to offer our global clients a consistent approach to measurement across multiple markets," he adds.
MediaCom's Managing Partner, Marion Wanyoike, says the new tool will allow advertisers to quantify the value of advertising spots through continuous optimization of spots to achieve the best outcomes at relatively lower costs.
"SpotLift allows quantifying the immediate uplift in online visits generated by spots, therefore, attributing the impact to each spot. This is in line with MediaCom's mantra of helping clients to achieve more with less wastage," said Ms Wanyoike.
Among its key features include an easy onboarding process requiring minimal agency input, specialist resource support, detailed spot datasets with accurate costs, attribution visualisations providing full transparency, actionable insights, and competitive pricing.
TV remains a key source of information despite the surge in recent years of social media.
According to a recent survey by the Media Council of Kenya, 35 per cent of the respondents cited TV as their main source of news. The State of Media Survey 2021 also showed that 31 per cent have the radio as their main source of news and 24 per cent cited social media.
Nearly two thirds (or 58 per cent) of the respondents said they consume TV content on any given day. This would mean that about 17 million Kenyans aged 15 years and above interact with TV sets every day.