Governor Samboja fires 15 revenue clerks over graft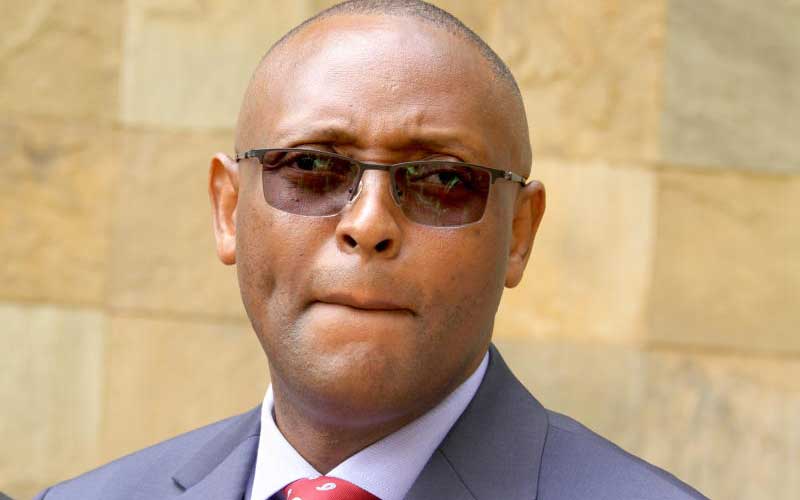 Taita Taveta County has interdicted 15 revenue collection clerks and law enforcement officers over forgery and embezzlement of public funds.
Finance and Planning Executive Andrew Kubo confirmed yesterday that the affected officials had already received interdiction letters, and would know their fate in the next seven days.
"Our investigations have revealed that the affected officials have been using fake receipt books to collect revenue from clients," he said.
He said a spot check by investigators revealed that fake receipt books without the county's water marks had been issued to truck drivers plying the Voi-Mwatate-Taveta highway.
Mr Kubo said the affected officials were attached to the county offices in Taveta and Mwatate sub-counties.
Forgery charge
Kubo yesterday told the county's budget committee that the officials started stealing public funds in January.
"One of the interdicted officials has been walking away with Sh30,000 per day. At the end of the month, the official has been pocketing a total of Sh900,000. They will be dismissed and then charged with forgery," he said.
Kubo said the county administration had hired qualified investigators in the law enforcement department.
"We will also reshuffle all the revenue department officials to dismantle the corruption cartels in the finance department," he said.
He told the committee that as at March 31, the county had collected more than Sh163.7 million in revenue and that the collections had since increased to over Sh215 million.
He ruled out any possibility of waiving licence and permit fees as well as rates paid by local traders as demanded by MCAs in the wake of coronavirus.