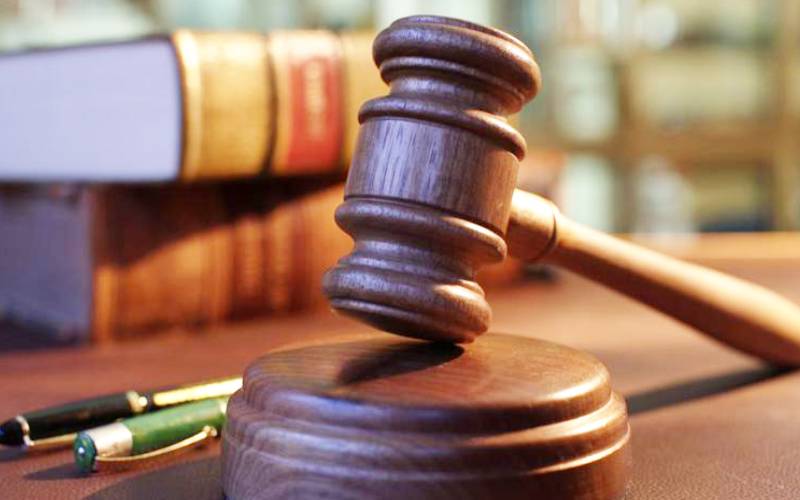 A High Court judge has recused himself from a case in which a lawyer is entangled in Sh17million tussle with his client. Justice Joel Ngugi noted that the calendar of the court may inconvenience him and make it impossible to handle and conclude the suit. This is because he has been appointed as a Court of Appeal Judge and he is on the verge of leaving Nakuru station.
SEE ALSO: Why group wants ex-MP, wife sacked from water agency board
Mr Ngugi directed that the case be mentioned before another judge in Nakuru who will give directions on how the case will proceed. "I hereby recuse myself from handling this case. The matter be placed before another judge for directions," ruled Ngugi. The recusal is a win for the lawyer, Hari Gakinya, the respondent who wanted Judge Ngugi to recuse himself from the case. Gakinya was sued by Sabatia investments (plaintiff)-the client he was representing, for allegedly refusing to pay them Sh17million awarded by the court in a suit. Gideon Toroitich, the Chairman of Sabatia investments Limited, sued Gakinya for accusing him of misleading court on the amount that was to be paid by Nakuru government to the company.