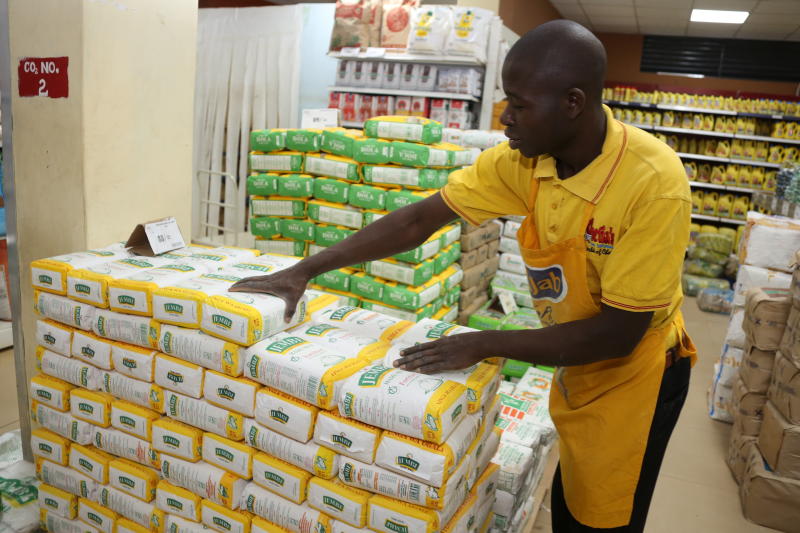 High cost of electricity, food and transport pushed up the cost of living in July as prices of products increased by 6.27 per cent compared to 5.7 per cent in June. The increase, also known as inflation, is the fastest in 22 months and comes at a period when the economy is grappling with the weakening of the country's external position, sending prices of imported inputs through the roof. Kenya National Bureau of Statistic's (KNBS) Consumer Price Indices (CPI) and rates of inflation for July also showed that year-on-year, food inflation went up by 8.47 per cent, hitting the poor hard as well as the middle class as petrol prices skyrocketed. The high cost of petrol and electricity was due, in a large part, to a sagging exchange rate, which saw the shilling weaken to a five-year low of 104 against the dollar by the end of business on Tuesday.
SEE ALSO: No more encore! Empty pockets as mics go silent for entertainers
This steep price in this petrol, critical for the production of various goods and services, reflected in high electricity bills and transport costs during the period under review. Consumers paid Sh837.33 for 50 kWh of electricity in July 2019, 20 per cent more compared to the same period last year when 50 units of power went at Sh696. The country's reliance on diesel-powered electricity producers saw consumers pay as a weaker shilling drove up the prices of imports. A kilogram of Irish potatoes increased by 21.66 per cent to retail at Sh73 during the period under review from Sh60.12 in July last year. A packet of 2kg of maize flour, currently in short supply, also increased by 17 per cent to retail at Sh120 in July, up from Sh102.50 last year. Prices of cigarettes and alcoholic drinks also went up during the period under review as manufacturers adjusted consumer prices upwards in keeping with Kenya Revenue Authority's decision to adjust for inflation the rates of excise duty on all excisable products. For the food and non-alcoholic drinks' basket, however, their prices in June declined by 1.04 per cent compared to a drop of 1.60 per cent in June 2018, as the country continued to reap the benefit of favourable weather.
SEE ALSO: Kenyan shilling under pressure against the dollar
"This decline was attributed mainly to a decrease in price of potatoes, sukuma wiki (kales), tomatoes, cabbages and milk," said the national statistician noting that the decline in price of these commodities outweighed the observed increase in the cost of other commodities like maize grain, maize flour-loose, beef-with bones, carrots and onions. However, compared to the same period last year, things were not that good. "Nevertheless, although the price of milk, cabbages and potatoes fell relative to June 2019, they remained well above the July 2018 prices," said KNBS.