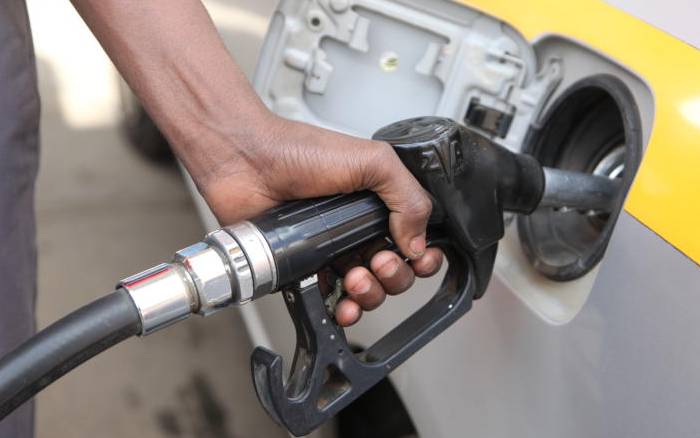 A spike in inflation in the last two months has denied Kenyan consumers the relief that would have come with the slump in global oil prices. In its latest monthly pricing guide yesterday, the industry regulator increased the cost of super petrol for the fifth straight month by Sh0.29 a litre to Sh115.39 in Nairobi. The Energy and Petroleum Regulatory Authority (EPRA) said while there has been a marked drop in global oil prices between May and June, a 5.17 per cent annual inflation tax adjustment on excise duty charged on fuel products had wiped out these gains. The upward review of excise duty to account for inflation means the effective rate has increased by Sh1.02 per litre, from Sh19.9 to Sh20.92.
SEE ALSO: 'Filthy rich' Nigerian socialite charged in US over cyber fraud
Without the review on excise duty, petrol prices would have fallen by at least Sh0.73 a litre. And while consumers of petrol will have to dig deeper into their pockets over the next one month because of the tax adjustment, those who rely on diesel and kerosene will, on the other hand, only enjoy a marginal price decline. Consumers of kerosene, commonly used for lighting and cooking poor households, were handed the biggest price relief at Sh2.31 a litre to Sh101.97 in Nairobi The price of diesel, which is used to power commercial vehicles such as matatus and in industries, fell by Sh0.88 a litre to Sh103.88 in the capital, according to EPRA's pricing guide. The price relief could, however, have been nearly Sh2 had it not been for the review on the applicable excise duty.
SEE ALSO: Epra revokes cooking gas firm's licence
"The pump prices are inclusive of eight per cent Value Added Tax in line with the provisions of the Finance Act 2018 and the revised rates for excise duty adjusted for inflation via legal notice 109 of 9 July 2019," said EPRA Director-General Pavel Oimeke in a statement. Besides petroleum products, the revised excise duty on other non-essential products, including beer and cigarettes, came into effect on July 1. Average inflation for last year was 5.71 per cent, as reported by the Kenya National Bureau of Statistics. Excise duty is levied in nominal amounts, informing the decision to review it annually based on the average rise on the cost of living as measured by inflation. Mr Oimeke said the pump prices were also hit by the slight depreciation of the Kenyan shilling from May's average of Sh101.20 to Sh101.89 recorded in June.