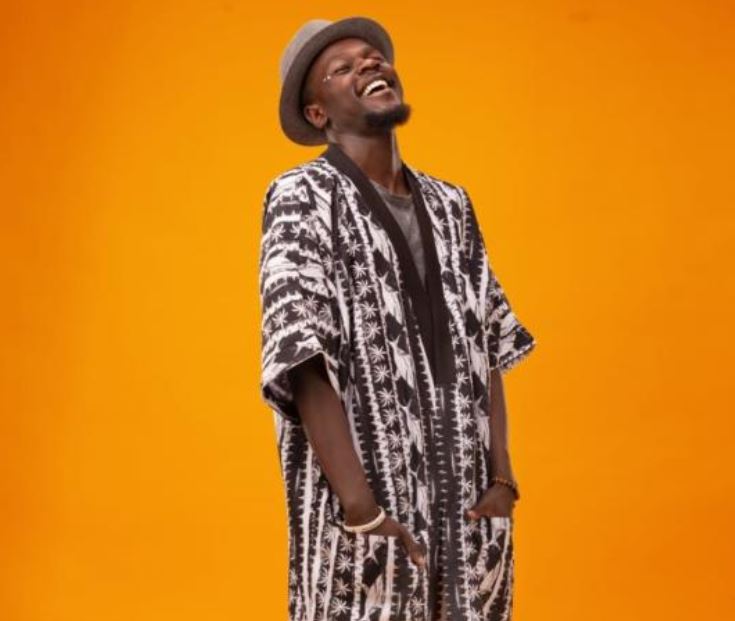 Bevern Oguk is an artist and the chief creative officer at BOGUK (BOGUK & AFRA International Ltd), a company focusing on strategy and creatives.
Which campus did you go to?
I went to JKUAT (Jomo Kenyatta University of Agriculture and Technology) Karen Campus, where I did a course in procurement and logistics management.
What is the misconception people have about procurement as a course?
What were your favourite and worst units?
Favourite units were marketing and macroeconomics because they were the only courses that had no right answers. Everything was practical and required real life reference and brainstorming. The worst was business law. It was just unnecessary and too complex for no reason.
Your favourite lecturer?
Mr Noor, my micro-economics lecturer. He used everyday business scenarios and tasked us to come up with real-life problems. That has helped me in my entrepreneurial journey.
Where did you hang out?
I used to hang out mostly at the cafeteria and at the basketball court. These were the most cool places in school. Did you ever miss classes? Yes, I did. Because of working at night trying to pay my school fees.
What were your side hustles?
How did you manage your finances?
I honestly have no clue how I managed finances; everything was so informal back then. All I knew was I had to make profit, not losses. That kept me going for a while.
What was your dating experience like?
Your best and worst moments?
My Best moments were when I ran for Mr and Miss JKuat Karen. The support was amazing. Also the selling of my stuff in school. My dating life was pretty amazing, too. Worst moments were attending classes after working night shifts. That was the hardest part of school: juggling school, working nightshift and chasing and fulfilling orders for my fashion brand.
Any word for campus students?
Don't get caught up in campus hype. Almost all your friends don't know anything about anything, so find mentors, and follow their advice and guidance.
[email protected]