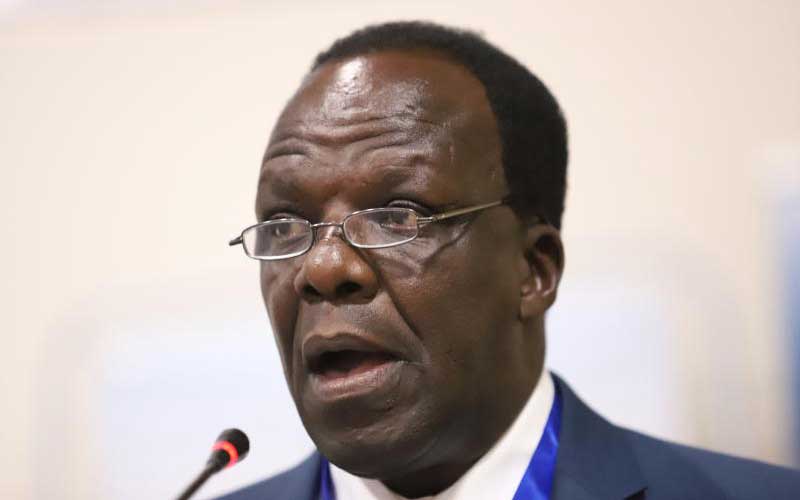 Governor Wycliffe Oparanya (pictured) has summoned the board and management of Mumias Sugar over alleged auction of some of the firm's assets.
Oparanya said the company officials must shed light on the "illegal" sale of the company assets and plans by the management to let go of non-core ventures, including water bottling plants.
The governor, who spoke yesterday at a funeral in Malava sub-county, said as the co-chair of the sugar task force and the governor of Kakamega, said he would not allow individuals to interrupt plans to revive Mumias.
"I have asked the company directors to attend a meeting with farmers on May 13 in Mumias and explain why they have decided to auction the company assets through the back door even before recommendations to revive the sugar firm are acted upon," said the governor.
Read More
The recommendations are contained in a report compiled by the task force which Oparanya co-chairs with Agriculture Cabinet Secretary Mwangi Kiunjuri.
According to Oparanya, the task force spent a lot of time and resources collecting stakeholders' views to come up with the report on the state of the sugar industry and how to revive it.