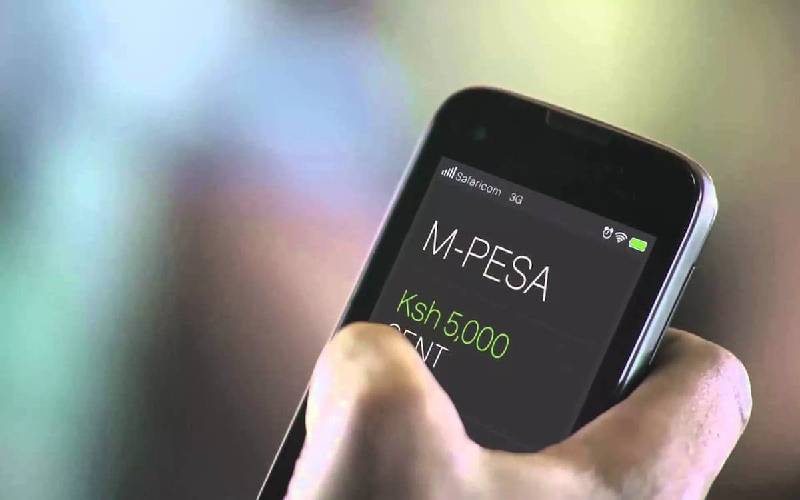 Kenya's ICT sector expanded by 12.9 per cent over the past year boosted by increased uptake of mobile banking and Internet. Data from the 2019 edition of the Economic Survey indicates the economy and consumers continue to reap benefits of billions in digital infrastructure investments that service providers have made across the country. "In 2018, the... ICT sector expanded by 12.9 per cent to Sh390.2 billion supported mainly by growth in the digital economy which includes mobile telephony, uptake of e-commerce and penetration of internet," said the Kenya National Bureau of Statistics (KNBS). Value added in the sector rose by 6.6 per cent from Sh109.9 billion in 2017 to Sh117.2 billion with the country's total exports in the sector growing 10 per cent from Sh1.26 billion to Sh1.38 billion.
SEE ALSO: Kenyan exports defy coronavirus shocks
Mobile continues to be the driving force of the sector as network operators ramp up investments in new base stations and fibre network rollout to rural and peri-urban areas of the country. Mobile money transfers grew by 9.5 per cent from Sh3.6 trillion in 2017 to Sh3.9 trillion in 2018 and is on course to cross the Sh4 trillion mark in the fourth quarter of the 2018/2019 financial year. Subscriptions for mobile money services on the other hand increased marginally from 30 million in 2017 to 31.6 million in 2018 with the value of mobile commerce transactions rising by 87.2 per cent to Sh6 trillion. This has contributed to widening financial access with latest industry data indicating Kenyans' access to the formal financial sector has more than doubled in the past decade. According to the 2019 edition of the FinAccess Household Survey, the number of Kenyans excluded from formal finance has reduced to just 11 per cent of the population.