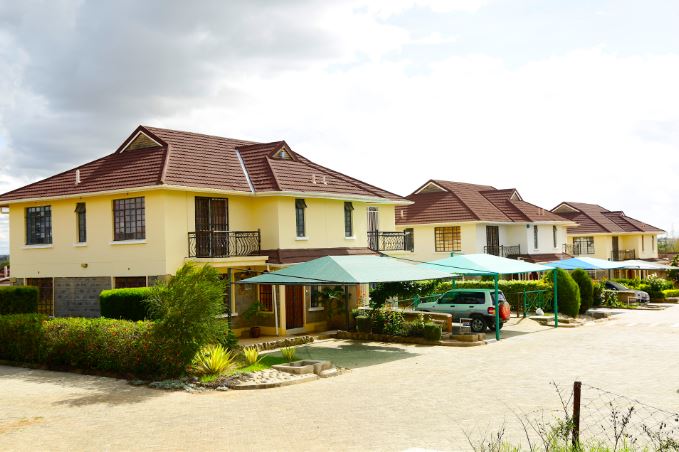 Real estate players in Africa have opted for lower returns as they take a long-term view of their investments. According to a new report by Knight Frank, overall yields in most African markets remained stable over the past two years despite a subdued market outlook. The
Africa Horizons
report shows that of the 35 office markets covered, yield remained stable in 16 locations in the two years to 2018 and rose in six.
SEE ALSO: Being a mum in news helps me
However, 13 markets recorded a decline. "By taking a longer-term perspective and in some cases a lower return profile, local investors have remained more active than headline figures suggest. This explains how yields in most major markets have remained stable in the face of weaker reported transactions," says the report. The report says that less than Sh200 billion worth of deals in Africa were publicised in 2018, mostly involving assets in South Africa. The new report provides a guide to real estate investment opportunities on the continent by examining developments in agriculture, hospitality, healthcare, offices, capital markets, residential and logistics property sectors.
Nairobi yields
SEE ALSO: Rent defaulters rise as landlord patience wears thin
In 2018, Africa recorded more than 700 separate investment projects, half of which originated from corporations based in the United States, United Kingdom, France, China and Germany. Kenya, South Africa, Morocco, Nigeria and Ethiopia accounted for over half of these projects. In Nairobi, yields in 2018 stood at eight per cent for office, 8.5 per cent for logistics property, and nine per cent for retail. In Kenya's logistics sector, formal retailers emerged as a major driver of growth owing to their increasing need for large centralised warehouses. Grade A warehousing around the capital currently commands monthly rents in the upwards of Sh600 per square metre, double that of the older stock of warehouses that lack modern features. "Yields in each of the market segments align to their risk profiles, with retail being much riskier in Nairobi currently, hence the proportionately higher yield," said Ben Woodhams, Knight Frank Kenya managing director.
SEE ALSO: Millions of Kenyans can't pay rent, buy food as virus fever rises, survey reveals
However, the report notes that economic prospects suggest Africa will remain an investment destination of choice for those targeting key sectors. "We envisage rising investor demand for African locations with rising domestic wealth," says the report.