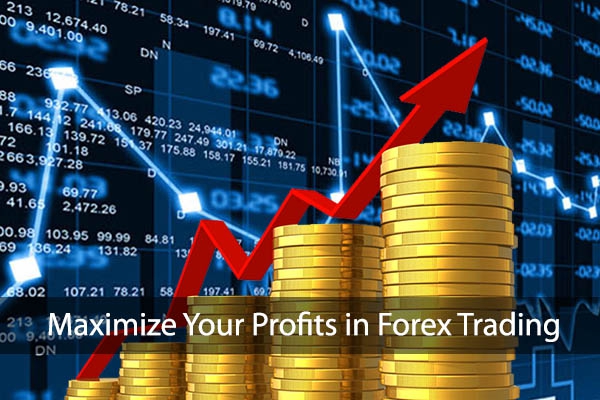 NAIROBI, KENYA:
Online Forex Trading can be defined as speculation of currencies whereby a person trades on one currency against the other with the anticipation of making profits. One makes profits by buying a currency that gains value in a buy trade and selling a currency that its price drops in a sell trade. Losses occur when the opposite happens. According to Silah Obegi – An automated Forex trading expert and also Director at Nairobi School of Forex, Online Forex Trading can act as an investment vehicle for creating secondary income for most individuals at the same time it can be the main source of income for those who take it seriously as a full-time job. "Forex can be compared to the stock/share market and you may equate a currency for a country to a stock for a company, political situation of a country to corporate governance of a company and economic data of a country to financial statements for a company. Using this comparison, the approach to trading Forex is partially the same as shares trading hence a Forex trader can easily become a stock trader and vice versa" says Silah.
SEE ALSO: CBK forex reserves up to 11-month high
Mr. Silah opines that there are different approaches to trading the Forex Market that one needs to follow, they include:
Technical Analysis
This is the most favored approach for most traders, it involves analyzing the past and recent currency price trend behavior to predict where the price may move going forward. This trading approach encompasses various individual trading methods to detect trading opportunities.
Fundamental Analysis
This kind of approach involves analyzing currency inflows and outflows of a country usually influenced by the Central Bank's currency decisions, geo-political situation, and economical news and data. When a country has solid monetary policies, stable political situation and positive economic news then its currency is likely to gain value. The opposite is also true.
SEE ALSO: Laikipia saccos to access loans at 5pc
Automated Trading
This is also referred to as Algorithmic Trading. This involves writing your trading ideas to a computer program called an algorithm used to partially or fully make trading decisions on your behalf. A trader would usually rent a cloud server with a hosting service provider, activate the automated trading systems and let them trade on your behalf. When these systems spot a trading setup, they execute a buy or sell trade and manage the trade according to the set rules until it closes with minimum to no human intervention. Online Forex Trading is regulated by the Capital Markets Authority under Capital Markets (Online Foreign Exchange Trading) Regulations, 2017. The regulation clearly stipulates the requirements for conducting the Online Forex Trading business in Kenya covering Forex Brokers, Money Managers, and Introducing Brokers. Under the regulation, Forex Brokers are required to maintain a minimum paid up capital of between Sh30 million and Sh50 million while Money Managers are required to maintain a minimum paid up capital of Sh10 million among other requirements. Before embarking on Forex Trading, one needs a firm grasp of the Forex markets, understand how to do analysis using various approaches and make profitable trading decisions. The Nairobi School of Forex Trading, for instance, offers value-add services for Online Forex Trading in Kenya including a comprehensive course for both retail and institutional clients. The Forex Trading Course equips beginners with adequate tools and skills necessary to trade in a profitable, consistent and sustainable manner. The directors have a combined experience of over 20 years and they have trained over 100 students in their offices and over 1000 through seminars and hackathons in Nairobi.