Why Kenya is now at the crossroads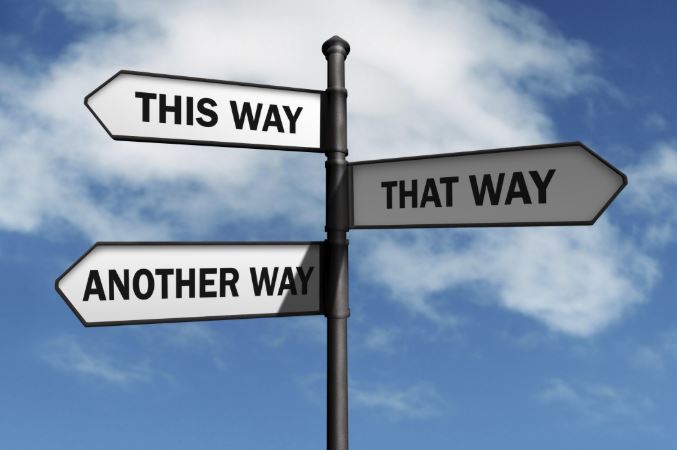 The direction the country takes could lead to the attainment of Vision 2030 or stagnation in every sector.
The country faced similar choices immediately after independence. Kenya's founding fathers drew up development plans that were the envy of the developing countries.
Unfortunately, they did not implement the plans that would have transformed the economy from an agrarian to an industrial one.
Instead, the development blueprints were allowed to gather dust while the leadership spent its time politicking and accumulating wealth and, in the process, impoverishing the majority of ordinary people.
This explains why it is heartbreaking to watch leaders root for a plebiscite at the time when they should concentrate on the Big Four agenda.
Perhaps, the time has come for the President to stamp his authority and remind the merchants of poverty that the success of the Big Four will benefit the entire country.
This means none of the leaders will be allowed to wreck it by premature electioneering that could also slow the anti-graft war. The hope is that President Kenyatta may also be persuaded to take the right turn by implementing three key policies.
First, cut government expenditures by rationalising ministries, departments, and agencies even when this means denying political friends promised jobs.
Political will
If this proves difficult to implement mid-term, then the passage of the legislation would make these cuts mandatory after the next elections.
This may be easier because the Government Owned Entities and the National Sovereign Wealth Fund bills were drafted four years ago. But there was no political will to get them enacted and implemented.
The President needs to stamp out all wasteful expenditures in all public institutions.
Public employees should understand times have changed and they too need to change.
Those who fail to change with the times be shown the door to act as a deterrent to others.
The State must also pay attention to sealing the tax evasion loopholes that routinely allow big corporates to deny the country huge amounts of money annually.
This is borne out by a recent report by Global Financial that showed Kenya lost more than Sh90 billion from the importation and export of only five commodities in 2013 alone.