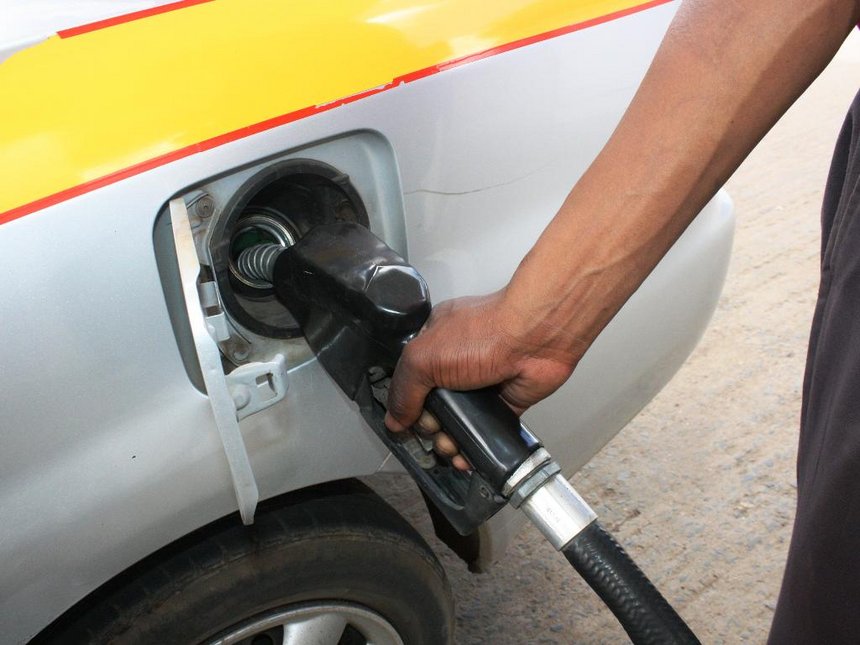 NAIROBI, KENYA: The Energy Regulatory Commission (ERC) has reviewed prices of petroleum products with household relying on Kerosene worst hit.
While a liter of Super Petrol and Diesel will retail cheaper by Sh8.80 and Sh7.35 respectively in Nairobi, the price of Kerosene will go up by Sh10 .71 to retail at Sh108 per litre.
The adjustment means that Super Petrol will now sell at Sh.116 per litre in Nairobi.
In explaining move to increase the Kerosene prices, ERC Director General Oimeke said the calculations have taken into account the anti-adulteration levy of Sh18 per litre in line with the Finance Act 2018.
"Pursuant to the Finance Act 2018, the Value Added Tax (VAT) on Super Petrol, Diesel and Kerosene has been revised from 16 per cent to 8 per cent. Accordingly we have recalculated the maximum pump prices that will be in force from September 21 to October 14 taking into account the VAT at 8 per cent," he said.
In September-October monthly fuel review, the regulator lowered the price of super petrol by Sh2.21 while the prices of diesel and kerosene went up up slightly by Sh.0.39 and Sh0.29 per litre respectively.
This Finance Bill 2018 which has now been signed into law by President Uhuru was passed by the National Assembly on Thursday amidst claims of underhand dealings and blackmail in parliament.
The law reflects the President's recommendations for a reduction of VAT on petroleum products from 16 to 8 per cent among other amendments on various taxes.
Speaking at State House on Friday morning, the President said he would not relent on the war against corruption. He emphasized his commitment in ensuring that public resources are utilized effectively
"I give my commitment that I will ensure proper utilisation of public resources for a better Kenya," he said.