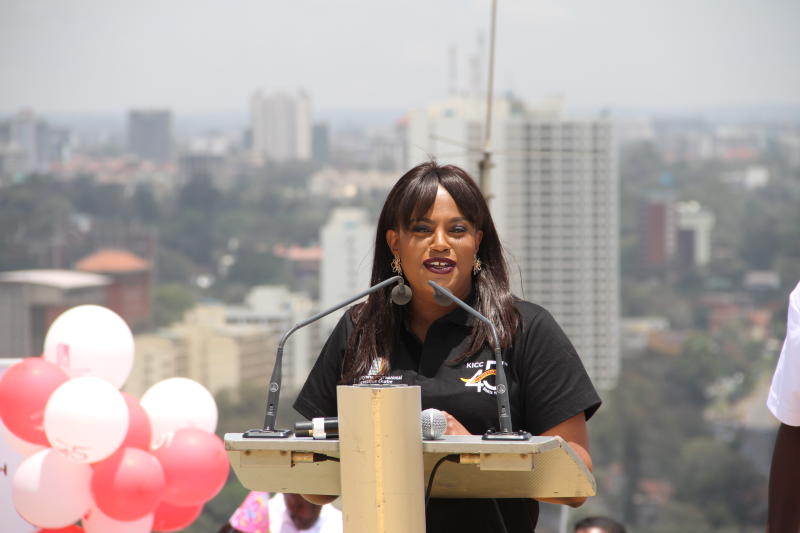 The Kenyatta International Convention Centre is 45-years-old.
The building opened its doors in 1973 and instantly became Nairobi's landmark.
The 28-floor building is East Africa's largest meeting, incentives and convention centre, and has hosted many high-level international meetings, including United Nations Conference on Trade and Development and the Tokyo International Conference on African Development.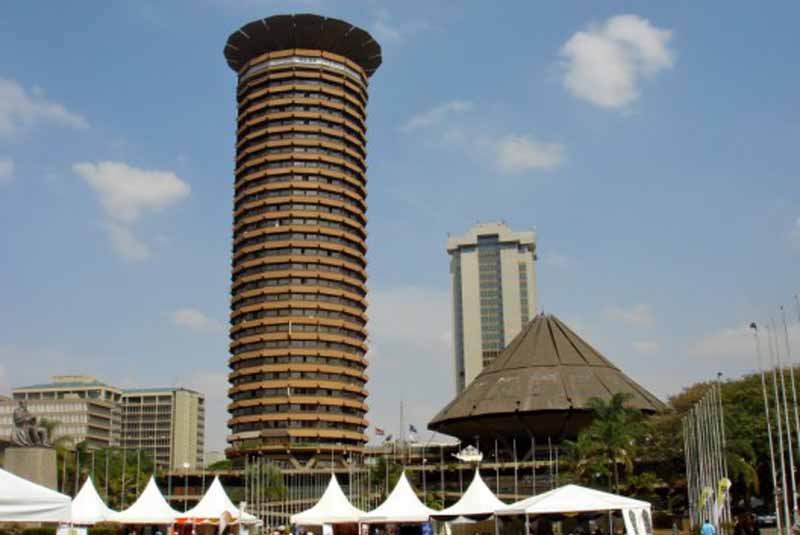 Speaking Tuesday during celebrations to mark the milestone, KICC Chief Executive Officer Nana Gecaga said: "At 45 years KICC has remained a major icon for Nairobi and Kenya as a whole. KICC contributes to the economy of Nairobi and Kenya through the ripple effect of conference tourism. This is also a venue that holds many fond memories for Kenyans and even international tourists, including the Safari Rally, schools drama festivals and even photos taken touching the iconic building. Therefore, these celebrations are not only about us but for the whole country."
Ms Gecaga said similar celebrations would be held every year.
Read More
KICC is undergoing renovation to make it more competitive.
"We are looking at enhancing delegates experience through the upgrade as well as increasing the centre's capacity," she said.
KICC can host up to 7,000 delegates indoors and 10,000 outside.