Monitor water pumps remotely via your phone
NEWS
Tracking and monitoring motor vehicles is not new to Kenyans. Competition to install affordable tracking devices is fierce but essential for fleet managers who receive reports online and track vehicles from the comfort of their desk.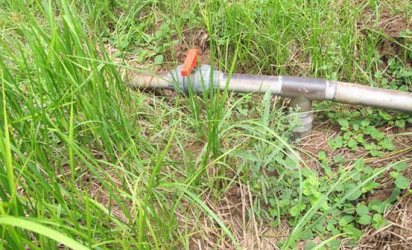 By BS MULAVI | 3 years ago
Dear freshers; things you should try involving yourself in campus
We've sang! We've said it over and over! We'll not get tired. Now that we are done with those little advices, let's get to the things that matter. When you go to campus, ensure you vie for something. Student leader, class representative, one of the student association committee, captain, Mr. or Miss whatever or whatever position you encounter.
Alexx Gibbs | 4 years ago
Kalenjins love affair for the brown 'Jaget'
Their Prowess in long distance running is undisputable. This was evident in the 2016 Rio Olympics. But there is another 'marathon' in town. The internet has been rocked with the latest tendencies of Kalenjin's love towards the brown 'jagets' (Jackets).
Alexx Gibbs | 4 years ago
Why most campus comrades are saying no to condoms
"You know what, we only live once, I don't care, but I am not doing condoms anymore" says Joann a student studying at Moi University. Like many others, Joann represents the ever increasing Kenyan comrades who are saying no to condoms. Why? Well, because condoms are the least sexy thing to have ever been invented.
Gibbs Alexx | 4 years ago