Be excited about life
SUNDAY MAGAZINE
Question is, what would happen if you woke up one day and realised you had no challenges or schedules to face up to?
By Ann Mukei | 5 years ago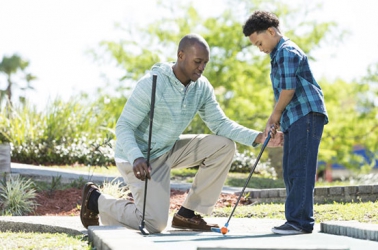 Honour your father daily
Sometimes the poorest man leaves his children the richest inheritance - Ruth E Renkel. I belong to a group whose agenda is to visit our parents in appreciation of the role they have played in our lives.
Ann Mukei | 5 years ago
Look out for a brighter tomorrow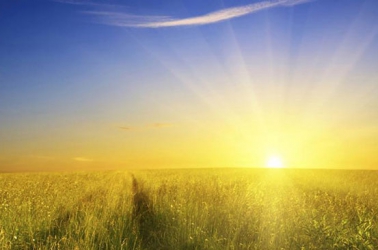 I totally loved Tomorrow Never Comes by Sidney Sheldon. I savoured it page by page and not even my high school teacher on duty could stop me from turning the pages.
Ann Mukei | 5 years ago
Tomorrow is all that matters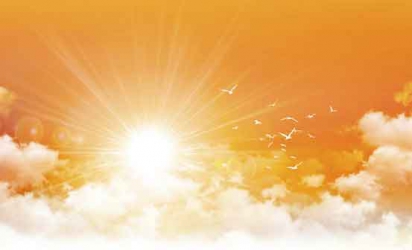 I do not weep at the world I am too busy sharpening my oyster knife -- Zora Neale Hurston
Ann Mukei | 5 years ago