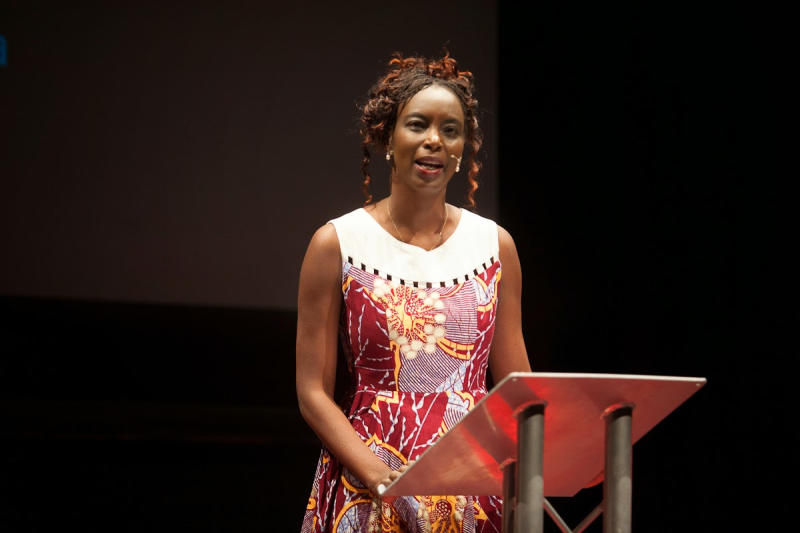 The recent Macondo Literary Festival provided an opportunity where the history of Kenya's independence and post-independence heroes was faulted. Writers at the event, whose theme was 'Re-imagining history through fiction', said true heroes have been shadowed by lies fabricated to make opportunists celebrated while those who toiled for independence are pushed into invisible space. According to several speakers, historical lessons taught in schools and institutions of higher learning had been unfairly selected to create a narrative that has instituted lies as facts and vice versa. Speakers, including top authors, traced the gradual degeneration of a once-united nation into shatters of negative ethnicity, to the lies of history, dating to the time when the country was fighting for independence. "The people that we celebrate as our national heroes actually sold us out and were co-opted into the British colonial system," award winning author Dr Peter Kimani started off the debate. "The story of Jomo Kenyatta speaks for itself. Although he has written his own story, there is archival evidence he was paid while in Kapenguria prison (1952), so it's open to Kenyans to interpret whether he was a truly hero of independence." The author said the tradition of honouring lies through historical documentation has continued to date, with individuals of questionable credentials being honoured with national medals. "We need to reclaim our history. Our future is limited by conflicting past," Kimani said, adding that issues such as the question of land that was causing conflicts in Kenya should be addressed. He argued that past leaders should be recognised as human beings and their flaws should be part of the conversation rather than painting them as perfect heroes. "The past matters so much because once you appreciate what they did, their failures as human beings and their achievements as individuals, you can start to examine that question through fiction because you can explain what it means to be human," the
Dance of the Jakaranda
author said. The Aga Khan University journalism lecturer said a lot has to be done to correct historical lies, including making known what has always remained a secret to those in power alone.
Poll period
"The contracts for extraction of oil for example are often secrets that are not made public. We do not know what they have agreed with our leaders," Kimani argued. Yvonne Adhiambo Owuor, another award winning fiction writer, said political leaders have been pushing the country into an abyss for many years, every electioneering period. She gave the example of the 2007/08 post-election violence where Kenya stopped being an "Island of Peace" after it was shattered by chaos. "In 2007, our country was driven into the abyss by our leaders with their hard stands," said Ms Owuor who wrote historical fiction
Dragonfly Sea
. She lamented that political leaders are driving ethnic discourses, speaking ill of other communities and in the process trying to make others feel less Kenyan. "There is nothing like a pure Luo, Kalenjin or any other community. The stupidity has been perpetuated generation after generation," she said during the festival. Former ambassador Marx Kahende, who wrote the recently launched book
David Livingstone: The Wayward Vagabond,
said there was a need to overhaul many historical narratives. "We are feeding our children here with many lies. We need to correct that by rewriting our history now to get it right. We have even read about missionaries who were actually spies coming to help colonialists and many other tales. I demystify that in my book," he said.