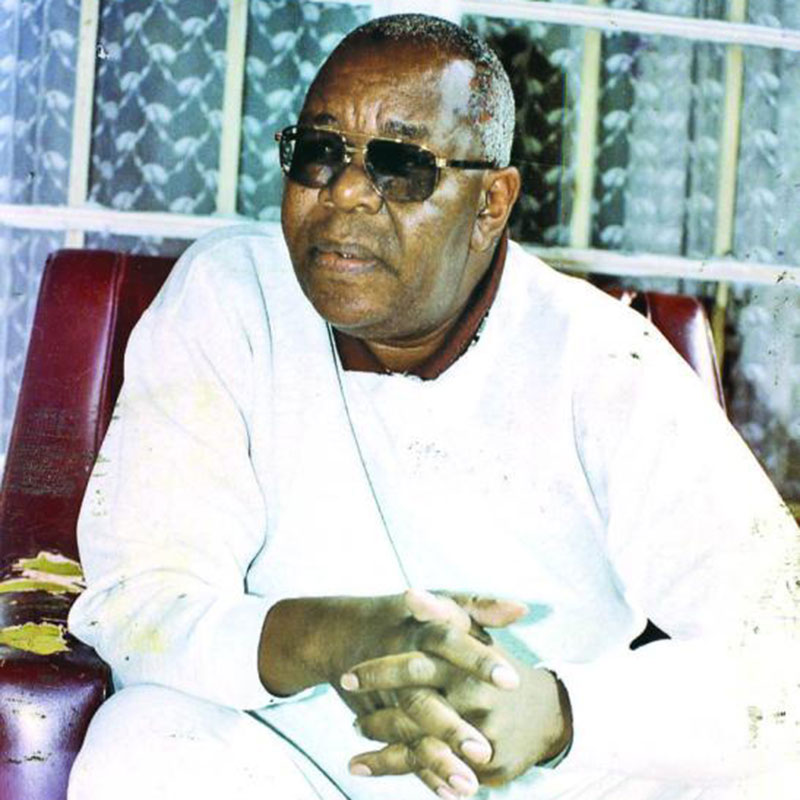 If we want to meet the dead looking alive we turn to art, said writer Hilary Mantel. An exhibition on the life and times of the late satirical playwright Francis Imbuga hopes to do just that.
The exhibition, which opens tomorrow at the Kenya National Archives will showcase Imbuga's life in pictures, writings and mementos spanning from his grandparents who turned him into storyteller to fun times quaffing his favorite Tusker beer with friends at the Kenya National Theatre.
Visitors will also be able to see original hand written manuscripts of his plays penned in an immaculate handwriting that his widow Prof Mabel Imbuga is still in awe of.
"He had a very neat handwriting. He hardly made any mistakes and it's something that really impresses me up to this day especially when I look at his first book," she says.
The exhibition also displays the typewriter which he banged his famous plays on, a record player that will play his favorite vinyl records to viewers, awards scooped along the way and personal effects including his famous cowboy hat and kitenge shirt.
Imbuga later gifted the typewriter in 1994 to the writer Gachoka Kingori who later dedicated his novel Divided Life to him and reached out to the family to display it at the exhibition.
A talented playwright Imbuga started gaining recognition while still an undergraduate publishing a collection of his plays – The Fourth Trial, which includes Kisses of Fate (1972) and The Married Bachelor (1973).
Mabel describes him as a lover of life and laughingly recalls his love of beer and attending parties.