Benga musician Jerry Jalamo exits stage after long illness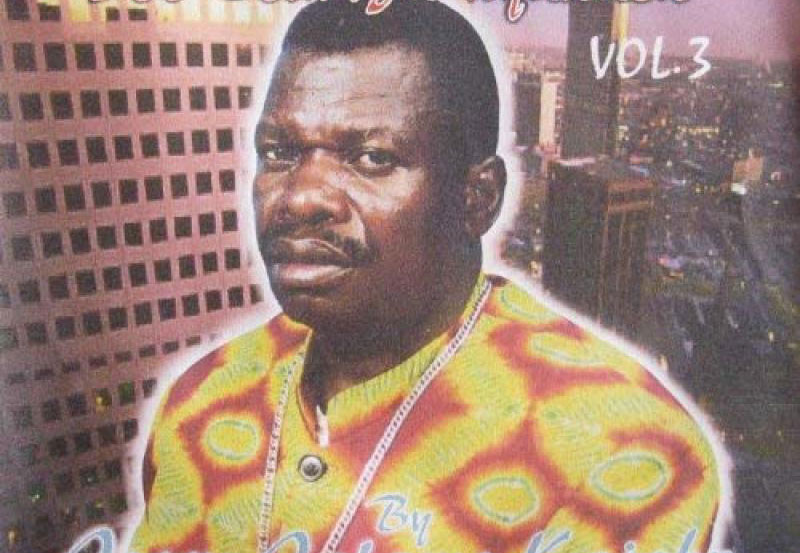 Music fans have been dealt a big blow following the death of popular Luo Benga maestro Julius Ongen'ge Okuku, 60, popularly known as Jerry Jalamo.
The death of the founding member of Extra Heka Heka band yesterday left lovers of Benga music in shock.
The singer, who was also the band leader, lead singer and composer of his group, died at Owen Hospital, Kisumu where he was undergoing treatment for various ailments.
Prior to this, the musician is said to have undergone a minor surgery at the same hospital and was reported to be out of danger.
A few weeks to his death Jalamo performed at Nilotic Club, Awendo.
According to some of those who attended the show, the frail-looking musician did his best to entertain his fans throughout the night despite his poor health.
But a close source to the musician revealed to The Standard that for the first time they felt the musician, who had been "killed' on social media many times, could not finish the performance alone and sought the help of other musicians to make the show a success.
"Although this was to be his last concert before taking a break, he struggled, but on various occasions you could see he was weak and was replaced by fellow musicians," said the source.
Later, the musician, who had been in and out of hospital was admitted to Owen Hospital. His condition worsened yesterday morning and he lost the battle around 2pm.
Scores of shocked fans thronged Owen Hospital Mortuary to view his body after news of his death broke out.
It is hardly ten months since the local Benga fraternity lost Gabriel Omolo, another popular musician from Nyanza. He died at Busia Referral Hospital after he developed breathing complications.
Jalamo was known for hits songs such as Ayiecho Olweny, Prof Ogada, Lome, Nya Kasulle, Selleh Nyar Suba, Grace Okwaro and Atweny Nyowila.
Besides working with his Extra Heka Heka band, Jalamo also performed with veteran Benga musician Aluoch Jamaranda during the initial stages of his career before establishing his own band in the early 2000.
Jalamo also worked as a bouncer for the late Okatch Biggy and his Heka Heka band in the early 1990's for several years. He formed his own band after Biggy's death.
Born and brought up in Kano near Nyakoko Secondary School he leaves behind a large family. One of his sons Jack Jerry is a Nairobi-based Ohangla musician.