It's quite in order to 'admit to accusations'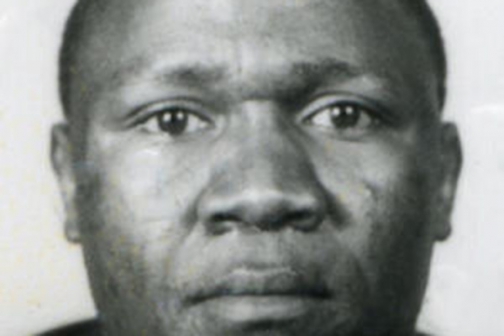 Somebody asked recently why the extracts used in this column emanate mainly from other newspapers.
The reason is that if Philip Ochieng's column draws its examples from this paper, and has done so for decades, it makes sense for this one to acquire its excerpts from different papers. But that's pedantic. The logical and reasonable explanation is that when two people are chasing a hare, they don't speed along the same route; they are better of using different paths and then close in on the creature.
But the problem occurs when, as the two people gather momentum and begin to fly, with their hounds in tow, they fail to keep their eye on the ball, thus losing sight of the cunning animal. When that happens, Sungura Mjanja – as the Swahili people call the wily animal – makes a 360 degree turn and accelerates like Lewis Hamilton of Formula one or Valentino Rossi of Moto GP.
The poor hunters then have no option but to stagger home exhausted, dejected and empty-handed – having squandered their time and opportunity.
That's what happened to Mr Ochieng on November 5. By claiming that The Standard and other East Africa's English language newspapers make a mistake when they append the preposition 'to' to the verb 'admit' to form constructions such as "to admit to accusations", the journalist went astray.
I have it on good authority that the preposition can indeed be attached to the mentioned verb to form groups of words that mean 'to confess', or, as he himself said: 'to own up'. The Oxford Advanced Learner's Dictionary, for instance, provides two sentences to illustrate that the structure is in use. First, the book says,"Don't be afraid 'to admit to your mistakes'". It then adds, "He refused 'to admit to the other charges'".
The Oxford isn't alone; there's also the world's most comprehensive online dictionary, The Free Dictionary, Encyclopedia and Thesaurus. It cites the construction: "...to admit to a crime."
To prove further that structures that signify 'to agree that something is right' indeed exist, the Longman Dictionary of Contemporary English provides the sentence: "After questioning, he 'admitted to the murder'".
The Cambridge Advanced Learner's Dictionary offers two sentences. The first one: "At first he denied stealing the money but he later 'admitted (to) it'."
And the second one goes, "He was ashamed 'to admit to his mistakes'". The foregoing therefore confirms, without a shadow of a doubt, that Mr Ochieng's argument has no basis whatsoever. By the way, what was the motive behind his failure to mention the page and the headline of the publication that carried the said words?