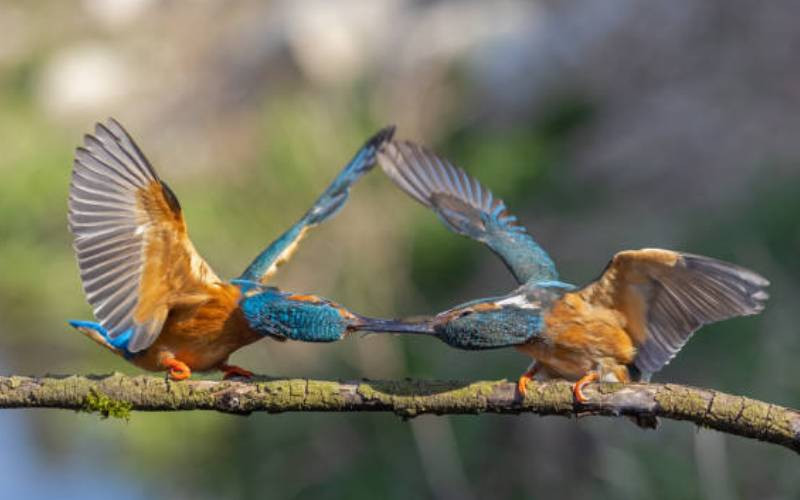 The World Health Organisation (WHO) singles out air pollution as one of the greatest environmental threats to health, as it accounts for a high number of non-communicable diseases such as heart attack or stroke.
There are at least seven million premature deaths annually due to the combined effects of outdoor and household air pollution recorded in developing countries, according to WHO.
Data from IQAir, a real-time air pollution website, shows that Kenya has an air quality that is 2.9 times above WHO recommendations. Globally, Kenya takes position 70 among countries with high air pollution.
Dr Andrew Owuor, a pulmonologist, says air pollution contributes to huge numbers of respiratory illnesses.
"The more pollution we have, the more we have patients presenting with asthma and chronic bronchitis," says Dr Owuor, adding that "as per our study, asthma tends to be more in urban areas, and toxic substances in the air cause cases of lung cancer", with Kitengela and its environs reporting high levels of dust and dirt particles.
The Constitution guarantees the right to a clean environment and the National Environmental Complaints Committee (NECC) has been receiving increasing number of cases.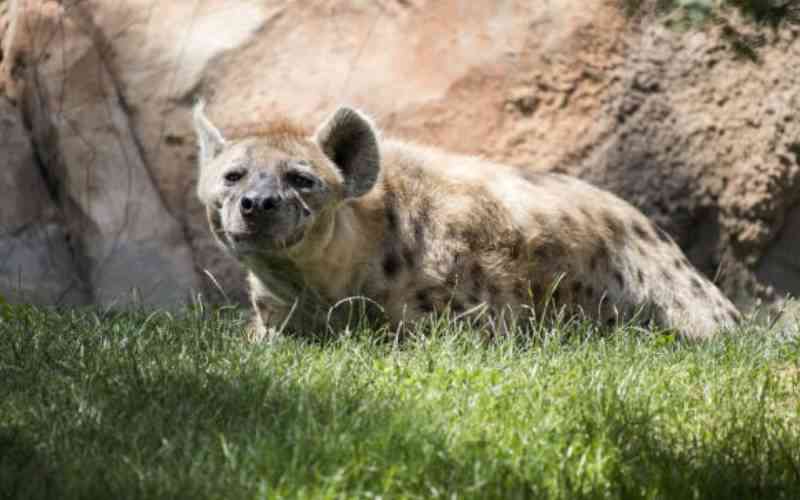 Committee Chair Justry Nyaberi says they have received over 4,500 cases in the last five years. Dr Nyaberi says complaints range from poor waste management to poor land-use practices to deforestation.
Poor waste management
Poor waste management accounts for 27 per cent of the complaints, water pollution (10 per cent), air pollution (seven per cent) and noise pollution at five per cent.
The 2022 UNEP Frontiers Report notes that environmental pollution comes from roads, railways, airports, industries, domestic and leisure activities, and impair human health "by disrupting sleep or drowning out the beneficial and positive acoustic communications of many animal species."
Animals use acoustic communication for territorial defence, warning of danger, locating or attracting a mate and caring for offspring.
"Sometimes altered vocalisation patterns are considered less attractive by potential mates, and it affects reproductive success," says the report. "If species are not behaviourally flexible in producing or receiving signals, the inability to communicate may eliminate them from their habitats, with possible significant ecological implications."
A 2019 research titled, Effects of anthropogenic noise on animals: A meta-analysis, which was published in Biology Letters, says loud noise can cause caterpillars' hearts to beat faster and bluebirds to have fewer chicks.
Animals subjected to noise included amphibians, arthropods, birds, fish, mammals, mollusks, and reptiles and the study showed that noise pollution also makes it difficult for animals to use sound for navigation, finding food, mating, and avoiding predators, affecting many animals' ability to survive.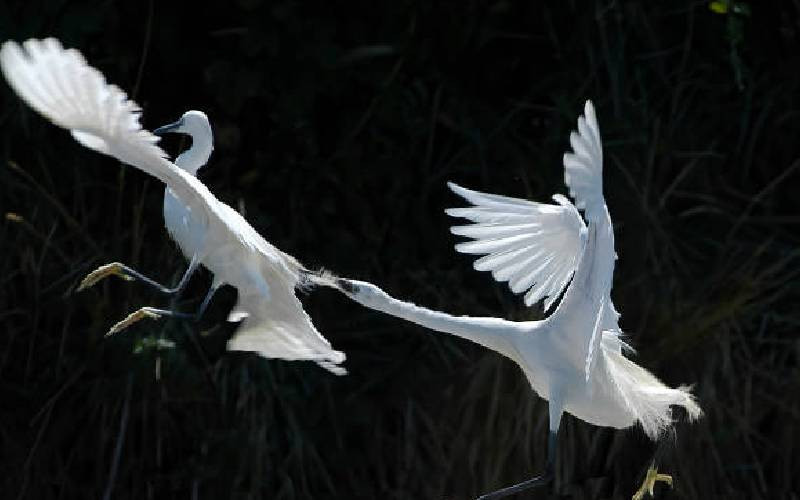 Dr Hansjoerg Kunc of the School of Biological Sciences at Queen's University Belfast, said, "We always talk about climate change, chemical pollution, plastic pollution and habitat destruction…but noise, especially in urban areas, can really have a negative impact on animals."
The studies also showed that noise pollution affects the swimming blades in fish, affecting their buoyancy. Reef and ship noise, for instance, also affects auditory in other marine animals, affecting their orientation. When young, noise pollution causes psychological stress, affecting their development, immunity and may hamper reproduction.
Noise also affects social bonding in marine animals, leading to aggressive behaviours, with ocean acidification leading to decreased pH and which in turn, reduces sound absorption.
The study concluded that understanding noise pollution and its impact is crucial to conserving the environment and its ecosystems.