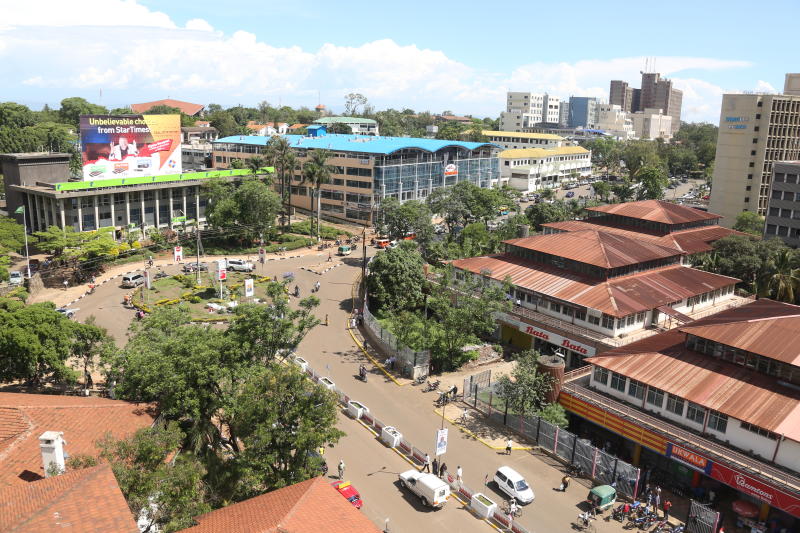 The building of the Sh350 million East African Community's Lake Victoria Commission (LVBC) headquarters in Kisumu is almost complete.
The completion of the headquarters is bound to officially end the 16-year wait since its plan was mooted in 2006 to help streamline conservation efforts around Lake Victoria basin.
Before the works began, the parcel that had been set aside for the headquarters had been lying idle for more than a decade.
According to LVBC officials, the building is now at 85 percent with the first phase expected to be complete by June.
The headquarters is to help hasten LVBC activities around the basin, most of which are targeted at protecting the fragile ecosystem.
LVBC administrative officer Millicent Opiyo told journalists the project is on course and will be completed in a few months.
"The project is at 85 percent. The first phase will be done by the end of the financial year in June," said Opiyo in Kisumuc yesterday.
The official noted that the first phase consumed about Sh110 million and described it as "a project that has to happen."
She said the project ran into headwinds at the beginning because of frequent rains. "We have now started procurement for the second phase of the project," she said.
The Kenyan government donated a 2.8-hectare piece of land in Kisumu in 2006 for the building of LVBC head office.