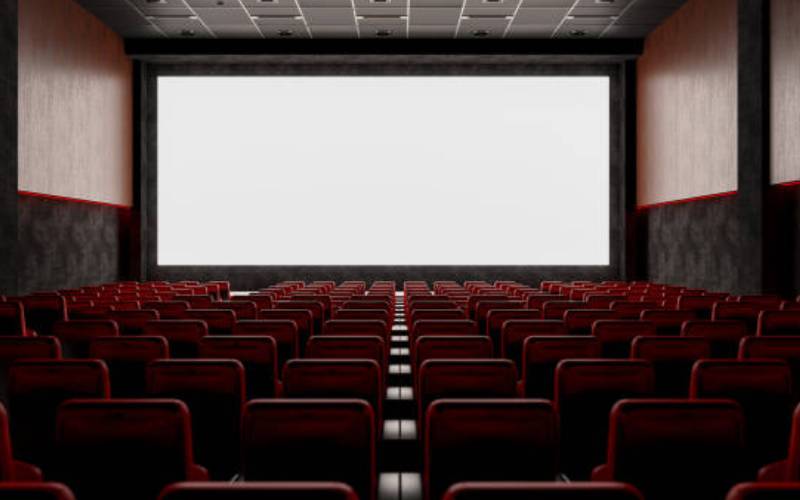 Screenings of Ukrainian films will take place this Thursday in Nairobi as part of global aid to support the war-torn country.
Proceeds from the ticket sales will be used for humanitarian needs following the invasion by Russia two months ago. The invasion has seen more than five million Ukrainians flee the country.
"All contributions raised from the film marathon will be donated to provide humanitarian aid," said the Ukrainian Embassy in Kenya.
The screenings are part of the CinemAid Ukraine Charity Film Marathon where over 50 Ukrainian films, ranging from long features to short films, will be shown across the world.
Tickets retail at Sh1,000. The films will be screened in the Ukrainian language with English subtitles.
The films, which will be screened at the Anga Diamond Cinema at Parklands, include the feature film Toloka directed by Mikhail Ilyenko and short films Thanks directed by Maksim Lukov and On One's Own Land directed by Oleksandr Kyrienko. The themes include Ukraine's history of resilience.
On One's Own Land is about a Ukrainian family caught up in the war with the main characters deciding against leaving their homeland.
"The full-scale war that Russia unleashed in Ukraine forced Ukrainian filmmakers, like millions of Ukrainians, to defend their country, their lives, their homes and their jobs," says CinemAid Ukraine Charity Film Marathon on its website.