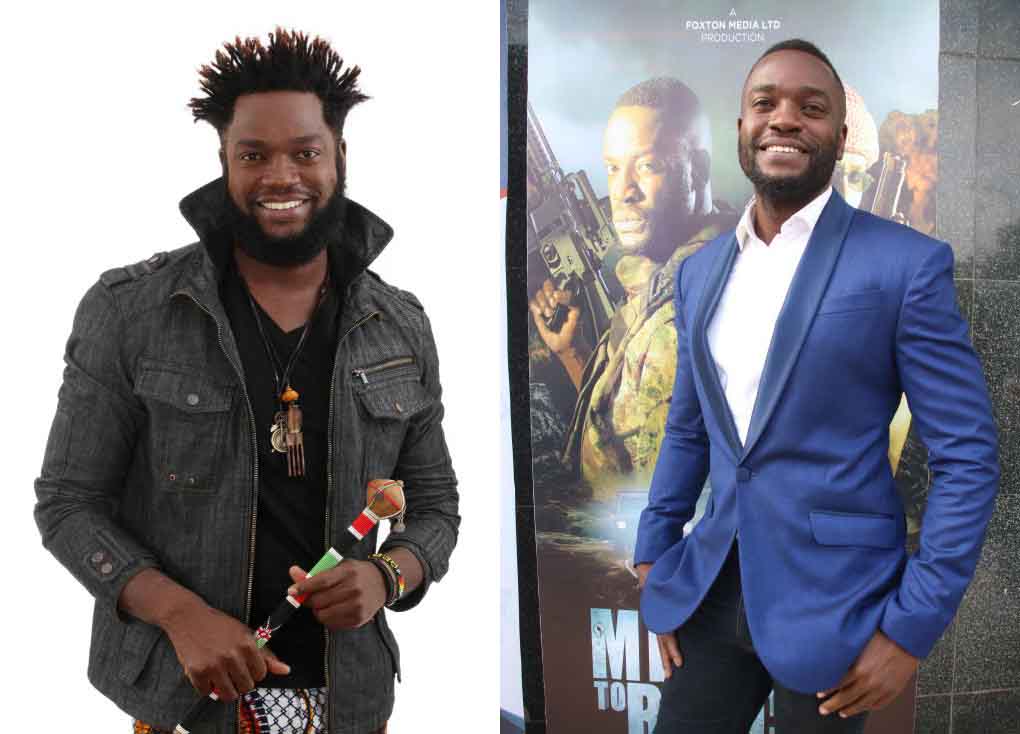 By Boniface Mithika | 17 hours ago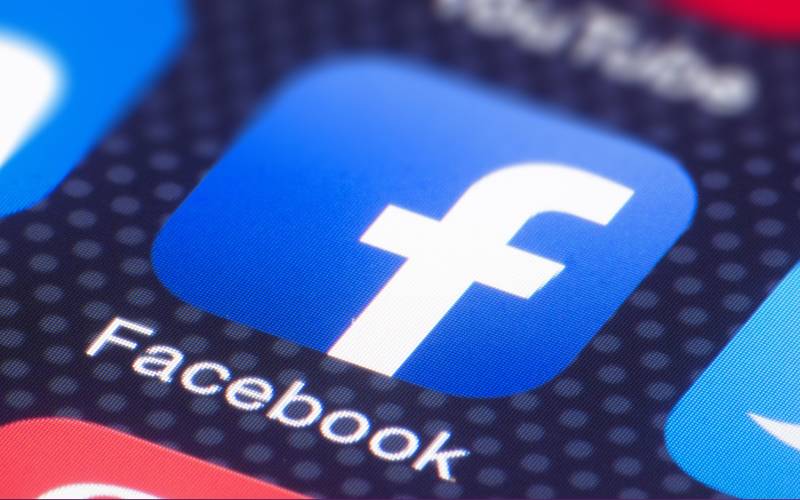 Facebook to boost local films
Available to view on a dedicated 'Made by Africa, Loved by the World' microsite and the official Facebook Africa page.
Stevens Muendo | 17 days ago
Robert Powell : Stop worshiping me
obert Powell's the bloke who played "Jesus" in the movie,"Jesus of Nazareth" (1977) told people to stop worshiping him as if he is the real Jesus.
STEPHEN OTIENO | 4 years ago
The DJ Afro revolution
I haven't met DJ Afro in person but through a number of movies he has played the role of a commentator just like the legendry football commentator Mohamed Juma Njuguna. Both commentators watch TV thousands of miles away from the scene of action and commentate. Whereas the former does it for movies the latter dwells on the world of sports.
Mikez Michael | 4 years ago