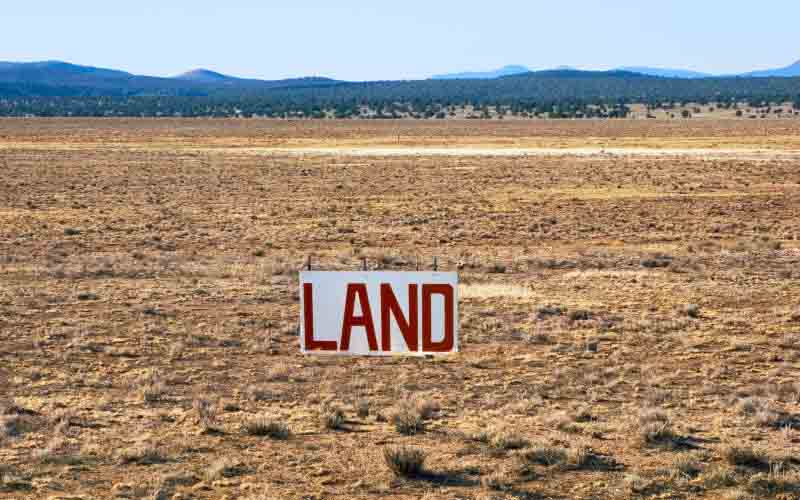 A section of residents of Mlolongo, Machakos County, are calling on the police to investigate alleged grabbing of public land in the area.
The residents of Mlolongo Phase Three, said the 17 acres, which is part of an 182-acre property, is public land but was being grabbed by a private developer.
The angry residents called on the Directorate of Criminal Investigations (DCI) to investigate the alleged scheme by an unknown person.
Residents who protested the move said the alleged investor has been ignoring court orders.
"We are alarmed by the efforts the person has been making to grab the land but as long as we are here, we will defend the public property," said one of the residents, Jonathan Muinde.
The residents also claimed they are also living in fear after the developer allegedly threatened to evict them from their plots.
"The grabber has started constructing a perimetre wall around the land. We are not sure what he will do next.
""We are worried after he threatened to evict us and that is why we are urging the government to intervene and stop this illegality," another resident, Mathenge Wambua, said.