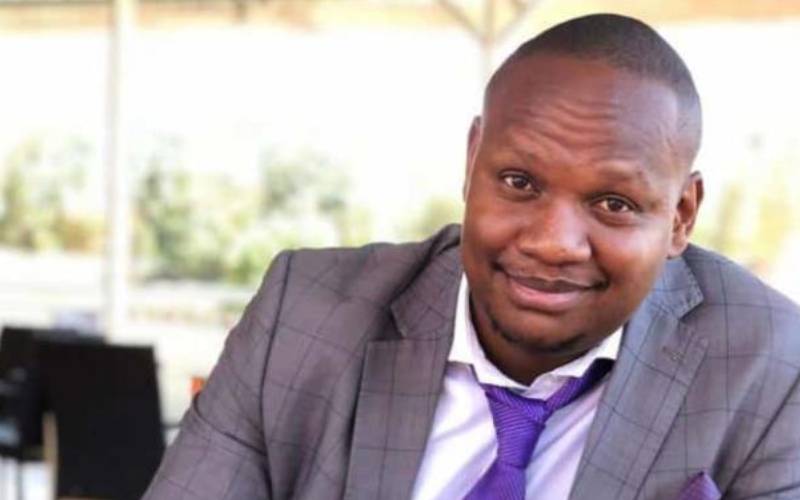 A state prosecutor at the Kitui law courts was found dead on Tuesday morning at his residence within the town.
Kelvin Gesire is believed to have taken his life at his house where his body was retrieved by the police.
Kitui Central Subcounty Police Commander Chrispin Ogutu said one of the DCI officers who visited the scene confirmed that the man left behind a note detailing his financial woes after having taken a Sh3 million loan to buy a car.
In the said note, Gesire is also said to have detailed his love affair woes with a woman who also lives in Kitui town.
Police said the note explained how the woman had decided to leave Gesire and go back to her husband.
Some neighbours who interacted with the judicial officer said he had recently seemed troubled and would often talk about his problems with close friends.
Gesire's car was taken to Kitui police station on Monday after it was involved in an accident.
Police suspect the crash may have been the man's first attempt at taking his life.
The body is at Tribute funeral home.