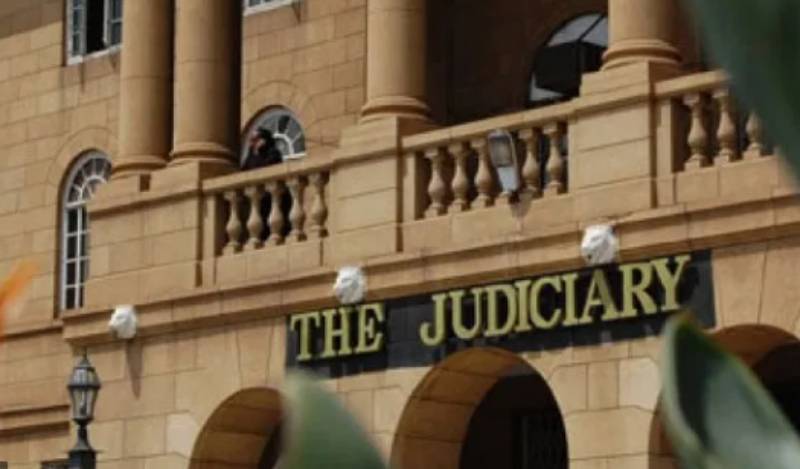 President Uhuru Kenyatta's Executive Order No. 1 of 2020 is attracting a lot of political attention. Many have focused on the matter of the reorganisation of the presidency. But that is the least troublesome feature of the order. The most problematic parts of the order, and which should be getting more airplay, are the seeming encroachment on independent commissions, Judiciary and devolution. On the independent commissions, the fault lies with the drafters of the Constitution. It is a travesty that we created independent commissions and institutions whose functions still rely on the Executive – specifically the Treasury and the Public Service Commission (PSC). As long as the President controls the disbursement of funds and staffing of these commissions, they will remain under the thumb of the Executive.
SEE ALSO: Africa's Covid-19 response better than rest of the world, says President Uhuru
It should be the case that once their budgets are approved by Parliament, an independent office automatically disburses their funding. On staffing, it ought to be that the personnel at all independent commissions are appointed by the Judicial Service Commission (JSC) with the consent of the Senate. The second problem with the order regards the Judiciary. The Chief Justice is already on record stating that the Judiciary is a co-equal branch of government, and which does not answer to the Executive branch. It is the height of intellectual dishonesty (and perhaps malice) that anyone would purport to place the Judiciary (or Parliament for that matter) under the presidency. Finally, Kenyatta's executive order addresses the matter of the Nairobi Metropolitan Services (NMS). Here, it is important to consider two things. First, while the President has the powers to create agencies, these organ's continued existence must be supported by Parliament (through the budgeting process). Which is to say Uhuru cannot create executive organs without the implicit consent of Parliament. Once money is appropriated for a specific function, the President has no power to reassign that money to an entity like NMS. Therefore, NMS can only exist with the explicit approval of the National Assembly through the budgeting process.
SEE ALSO: Uhuru's tough balancing act as Jubilee, new allies demand key House seats
Second, the President cannot create executive offices in contravention of the spirit of the constitution. For instance, the President cannot create a "council" to substitute for Parliament. Or a tribunal within the Executive to substitute for the Judiciary. Similarly, he has no right to unilaterally create parallel governments in the counties. All these actions would be direct attacks on the Constitution. Is there room for a constructive role of the NMS within devolution? Absolutely. The NMS has the potential to help ensure that Kiambu, Murang'a, Machakos, Kajiado, Narok, and Nakuru counties effectively coordinate on important policy areas such as water, roads, housing, electricity distribution, markets, among other areas. Yet as currently constituted, it appears to be primarily targeted at neutering the county of Nairobi. All Kenyans are aware of the governance challenges afflicting the Nairobi County. But that is no excuse to effectively render it useless. Given its stature as the Capital City, Nairobi is the most important county. For this reason, it must not be allowed to become just another department in the Office of the President. In two years, President Kenyatta will retire, does he want his administration to be remembered for having started the process of killing devolution? -
The writer is an Assistant Professor at Georgetown University
SEE ALSO: To open or not is no issue, health and economy are